Joe Burger
What should the future of news media look like?
business:

VICE, youth digital media
brief:
Reposition VICE across business, brand, and product, for a new generation of discerning youth media consumers
background:

In 2018, VICE was ready for change. The brand had built itself as a millennial whisperer, but that position was quickly being crowded out in a competitive marketplace. The company narrative was becoming less clear to new audiences, and with almost 20+ sub brands the business needed clarification. My approach was to best explain the tenents of the new brand through a new unified product vision.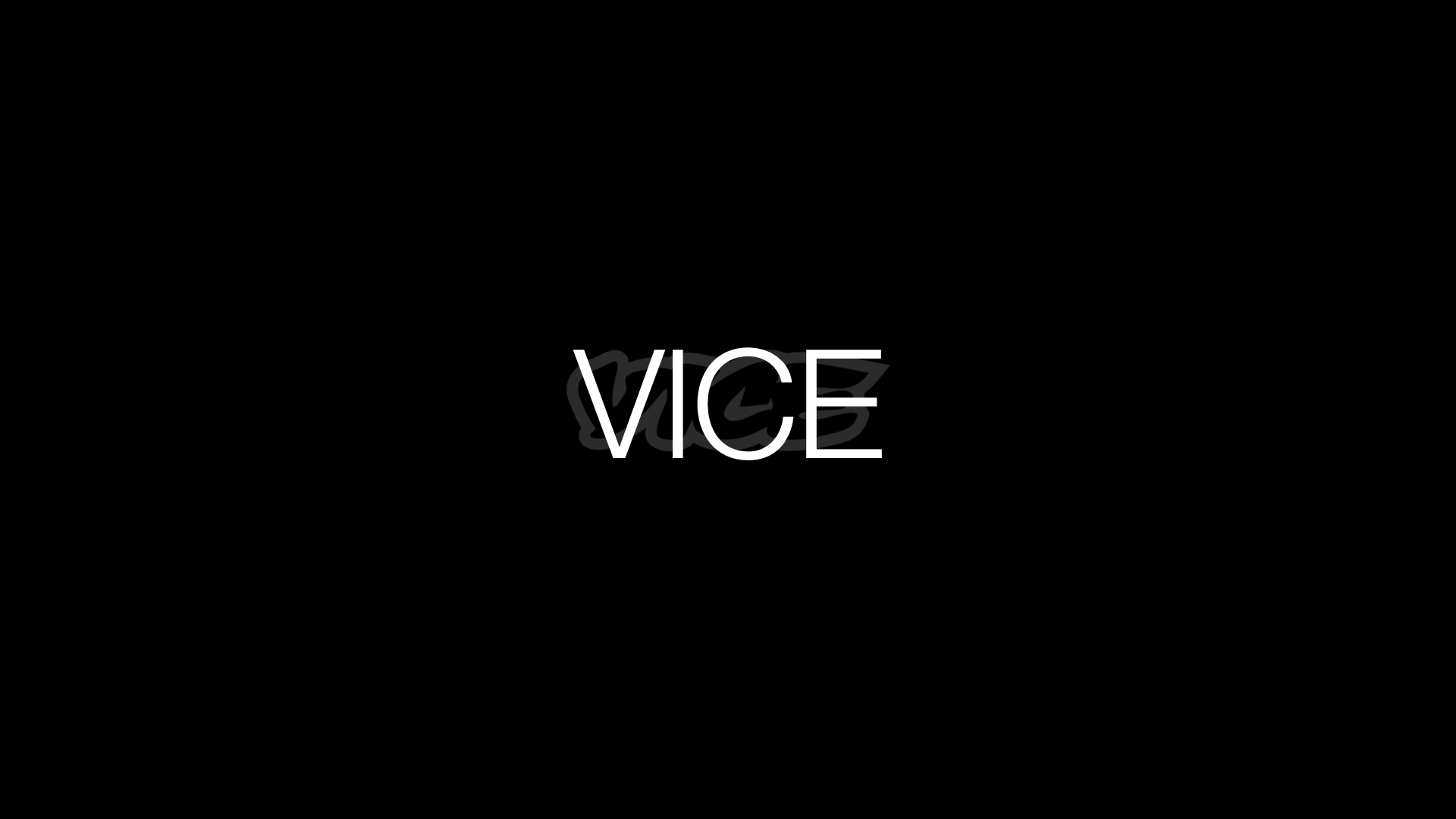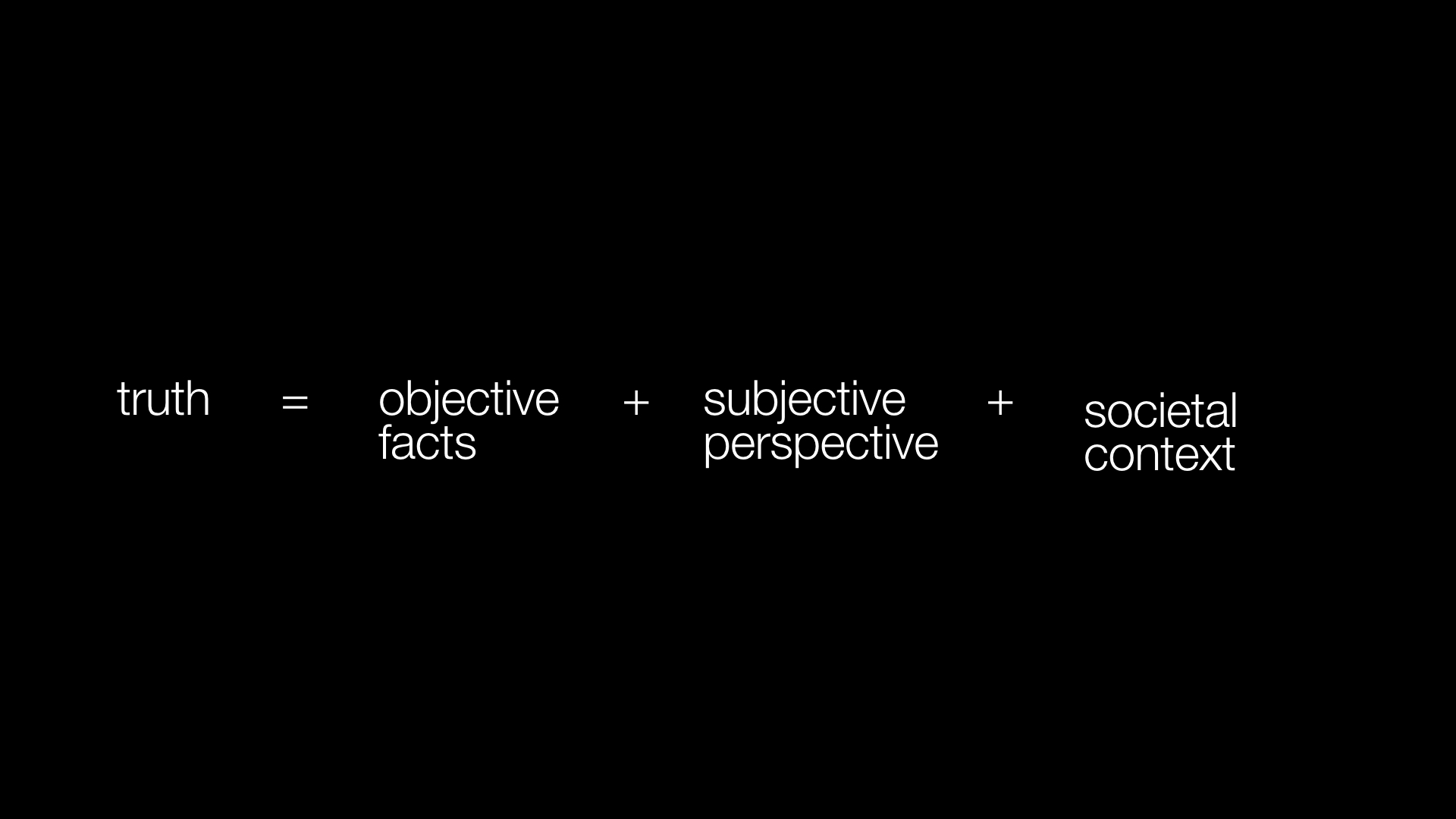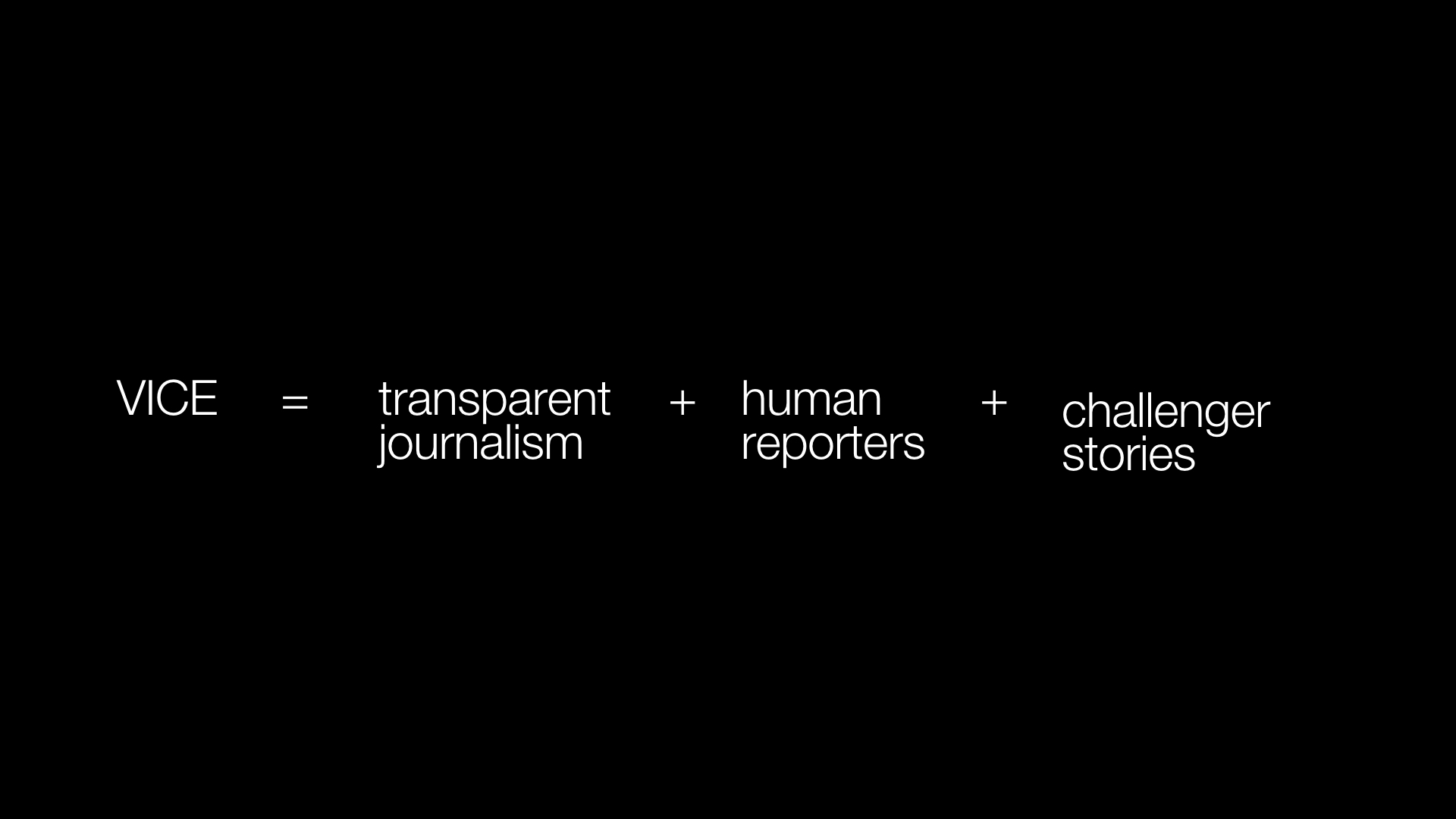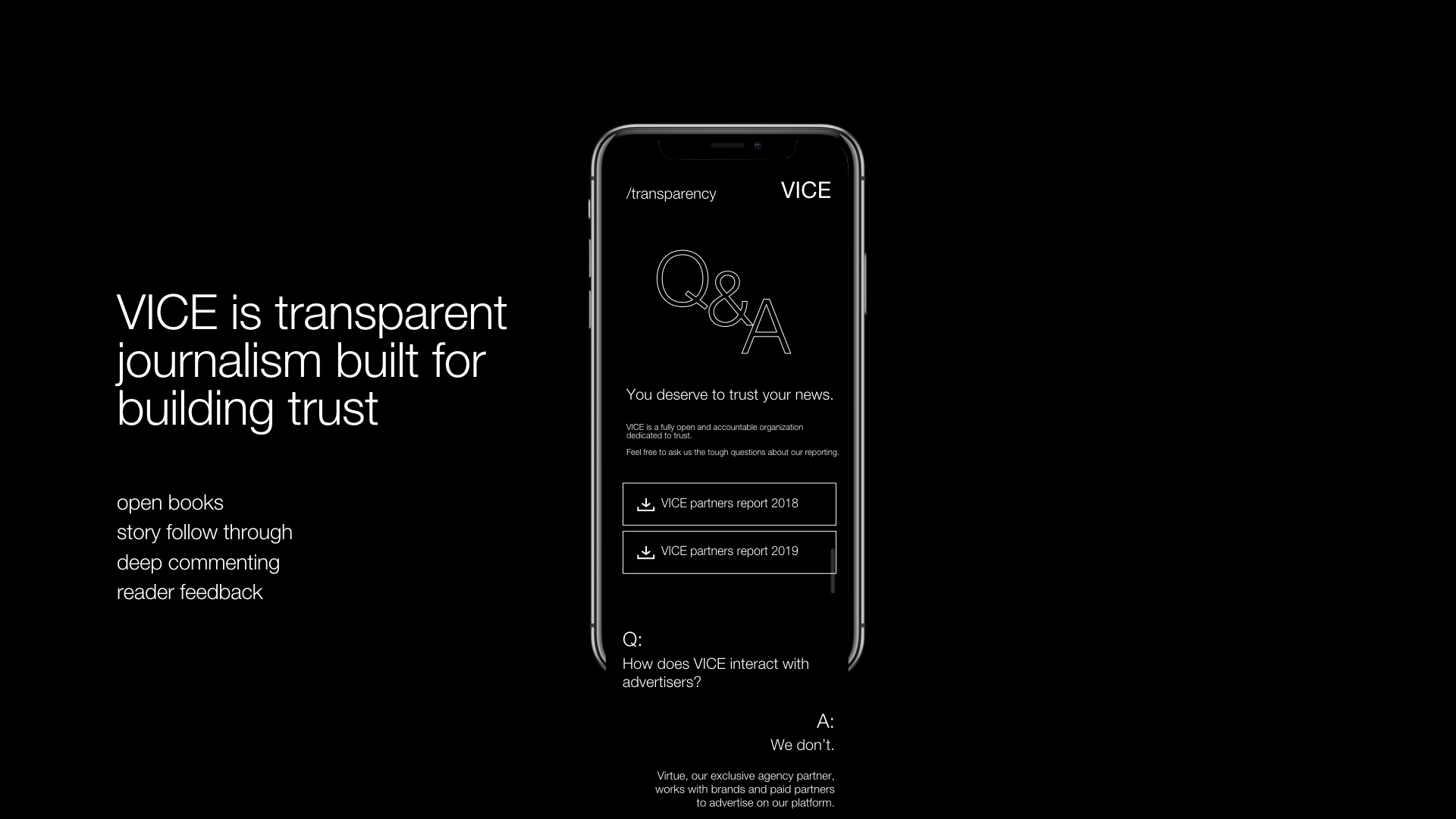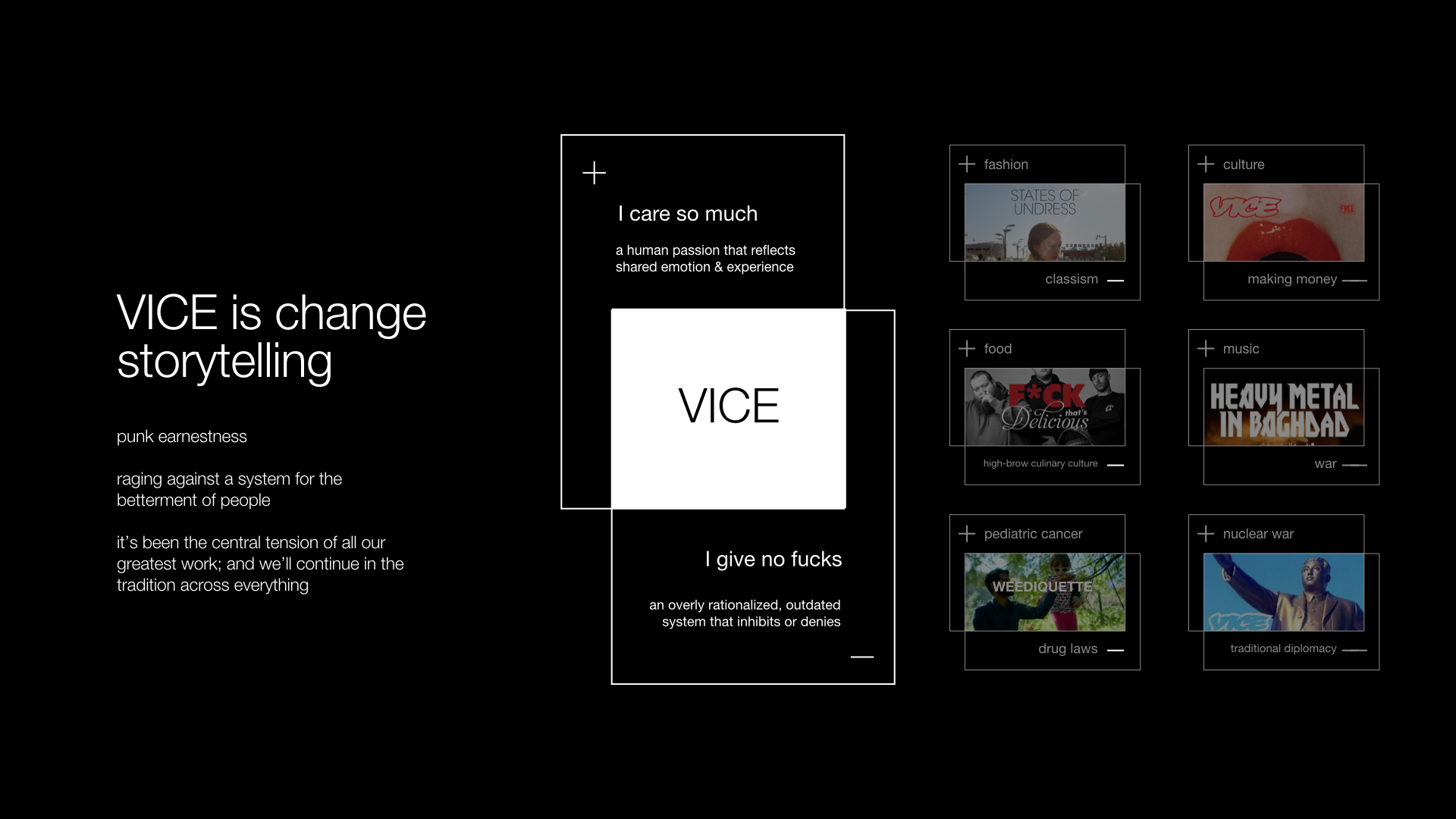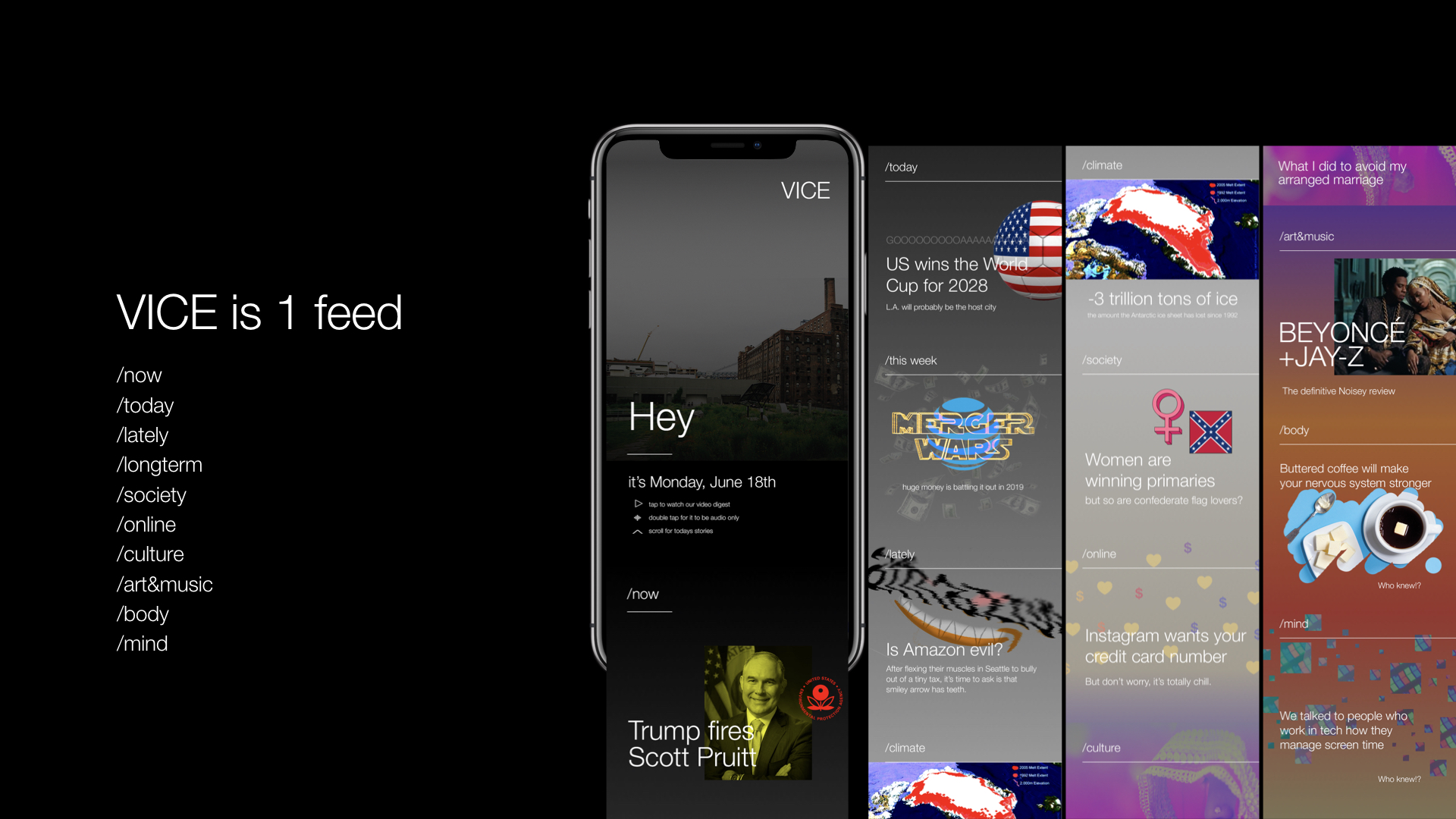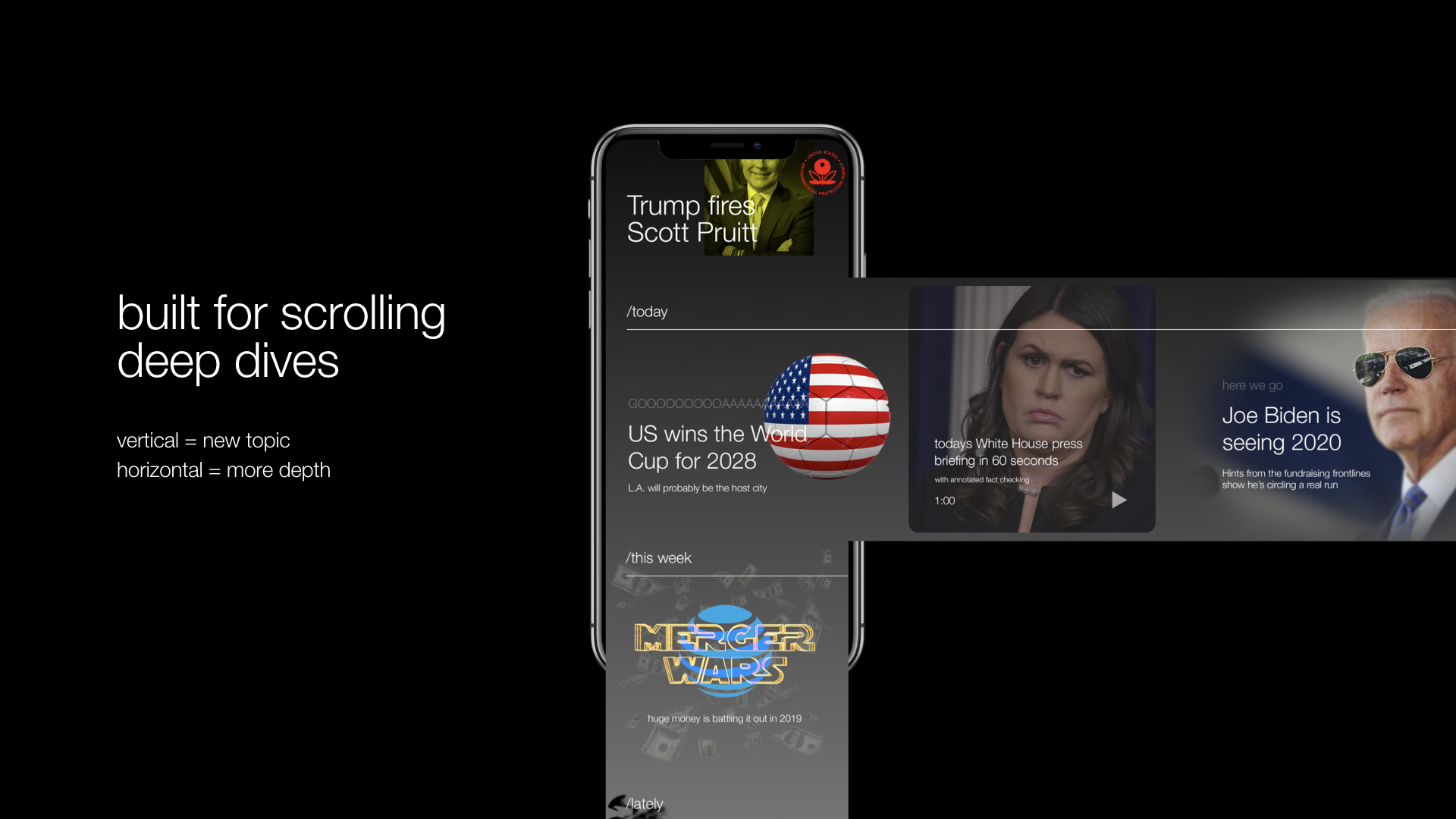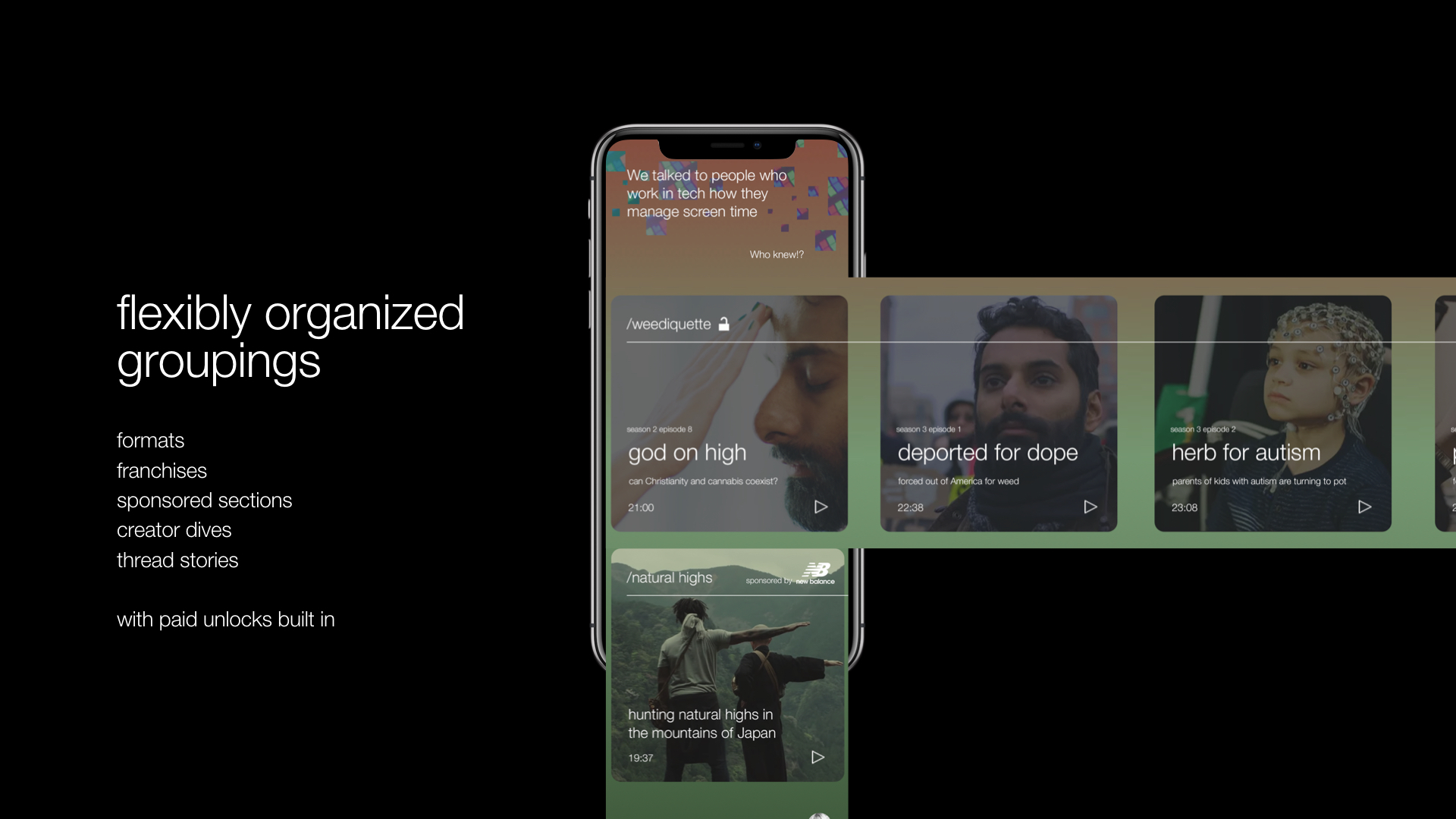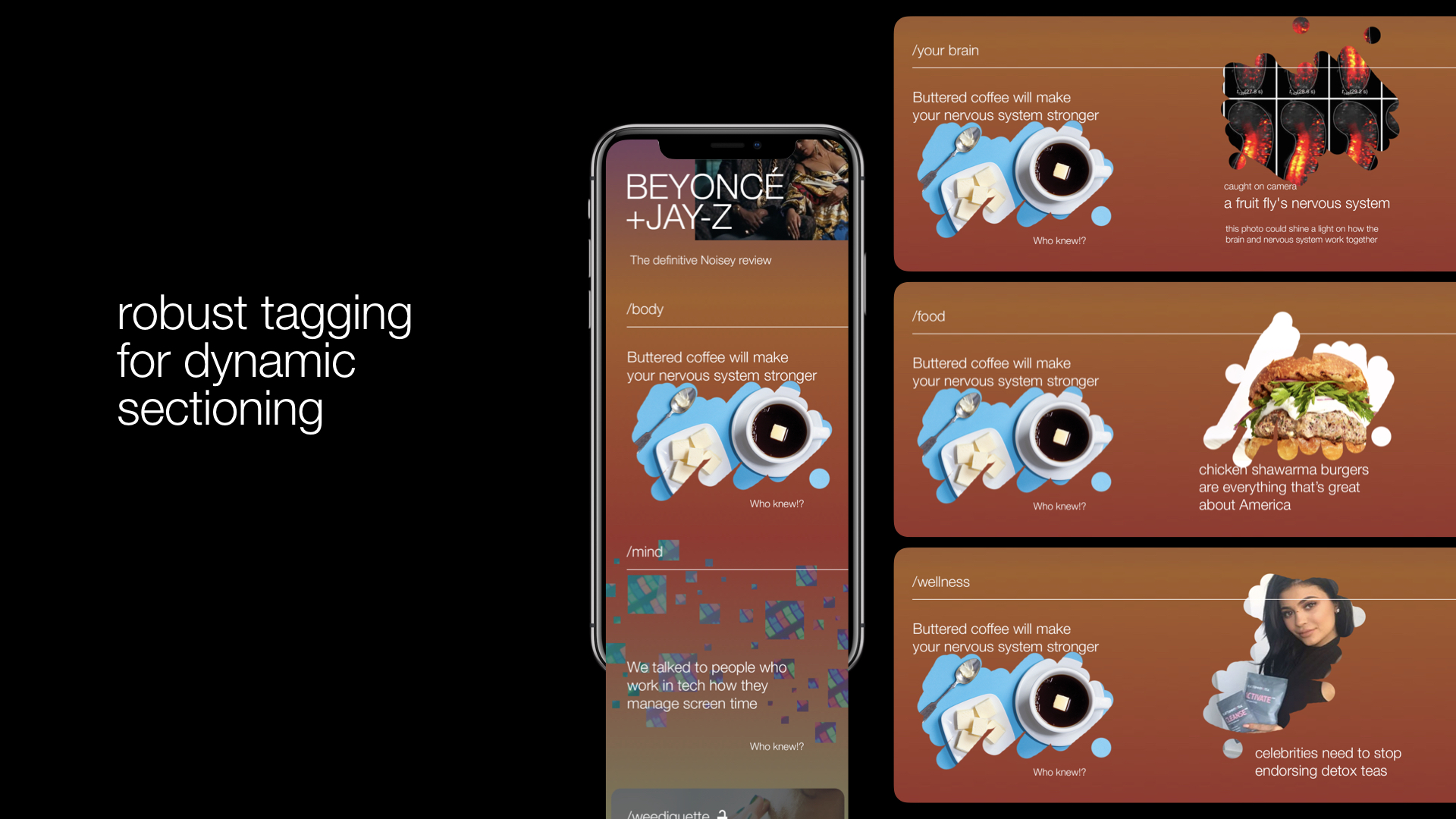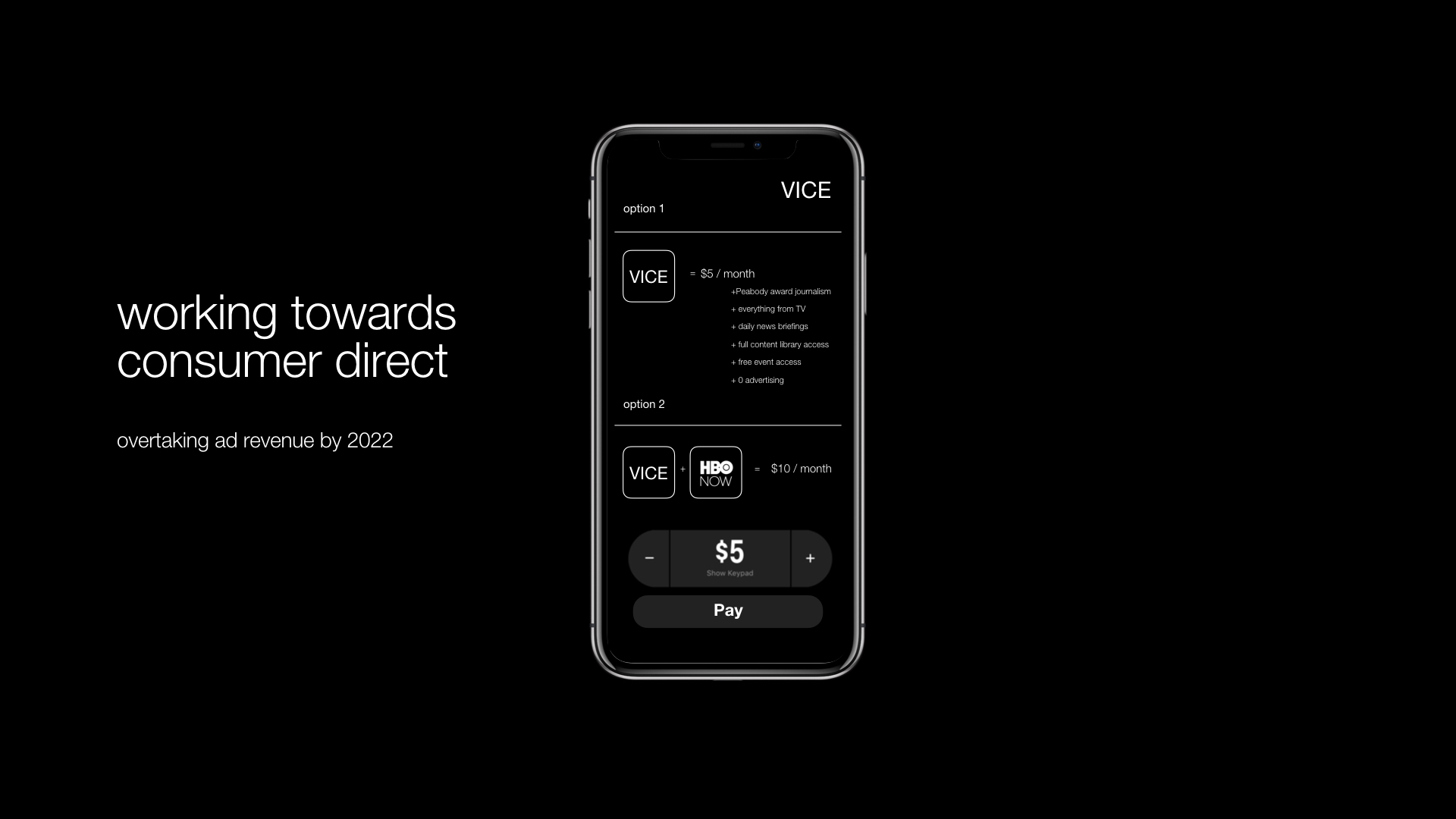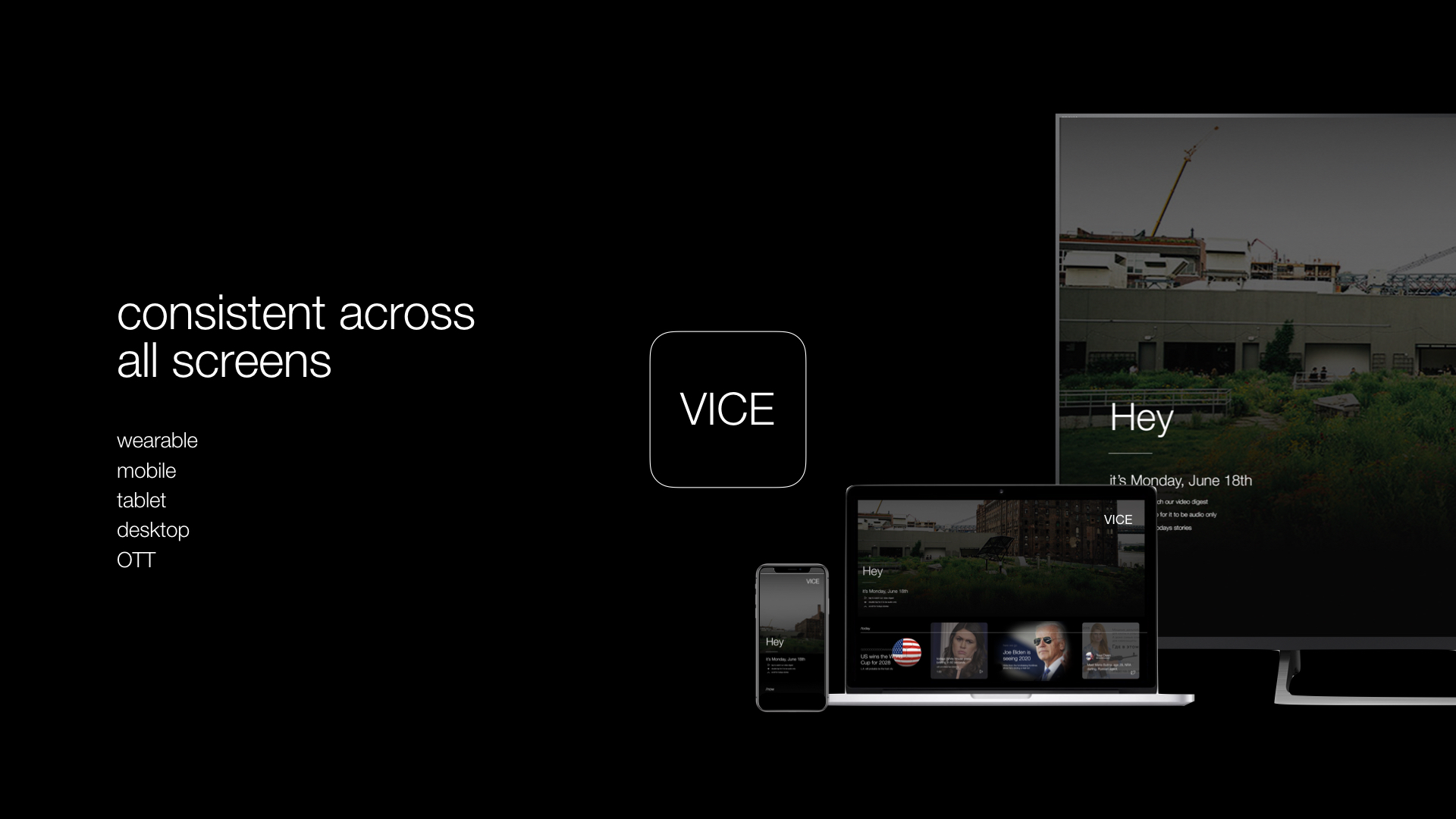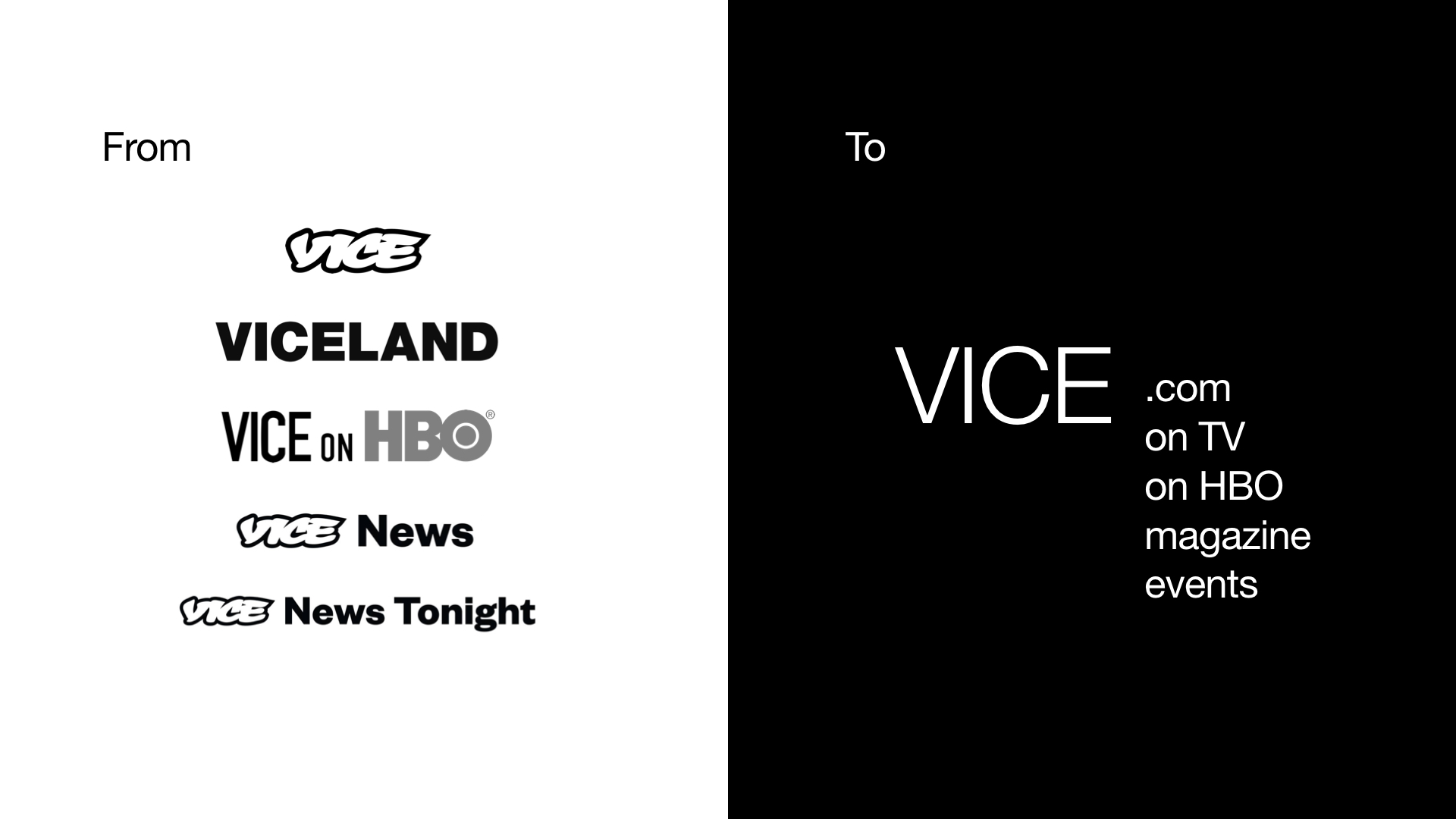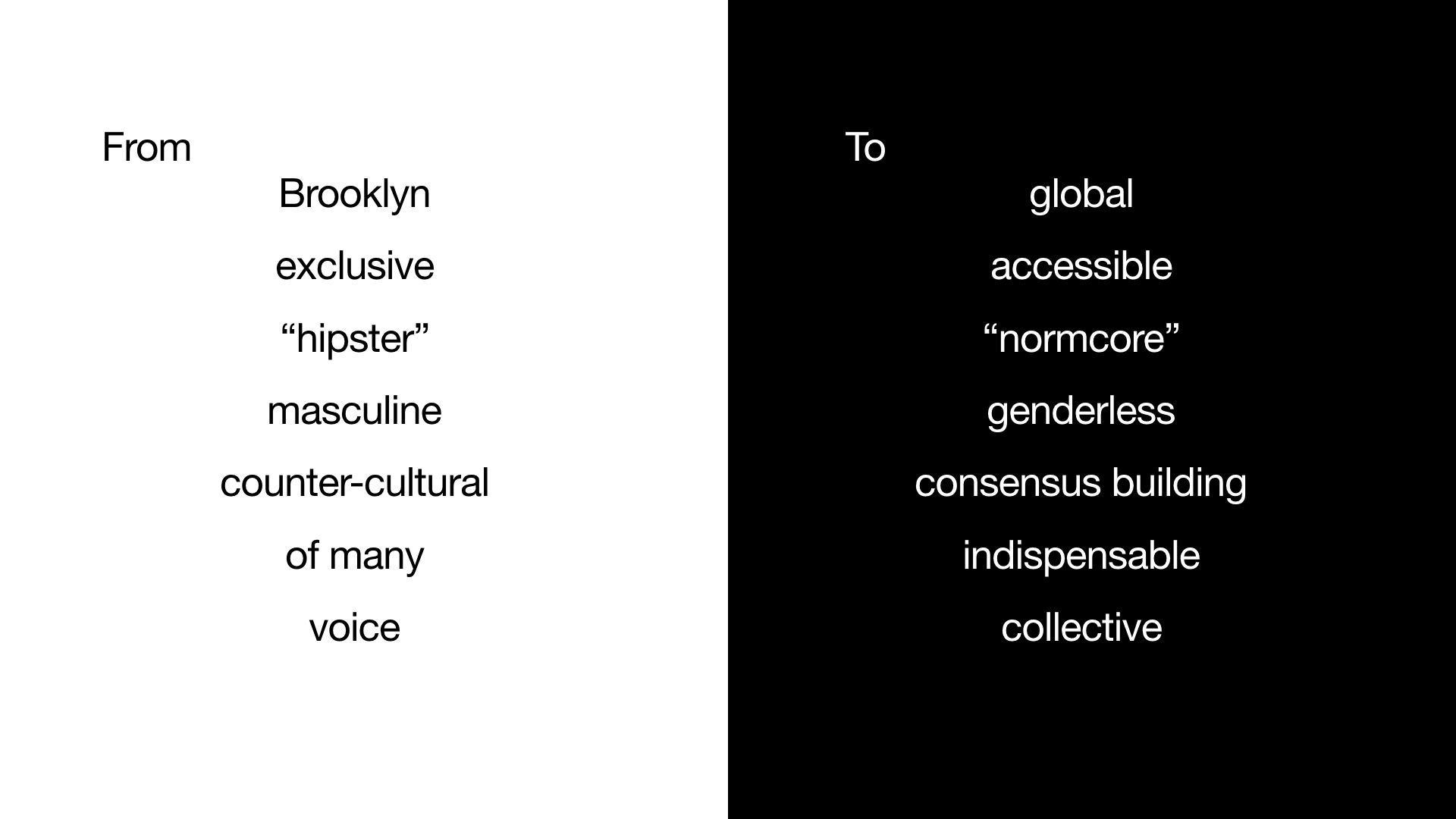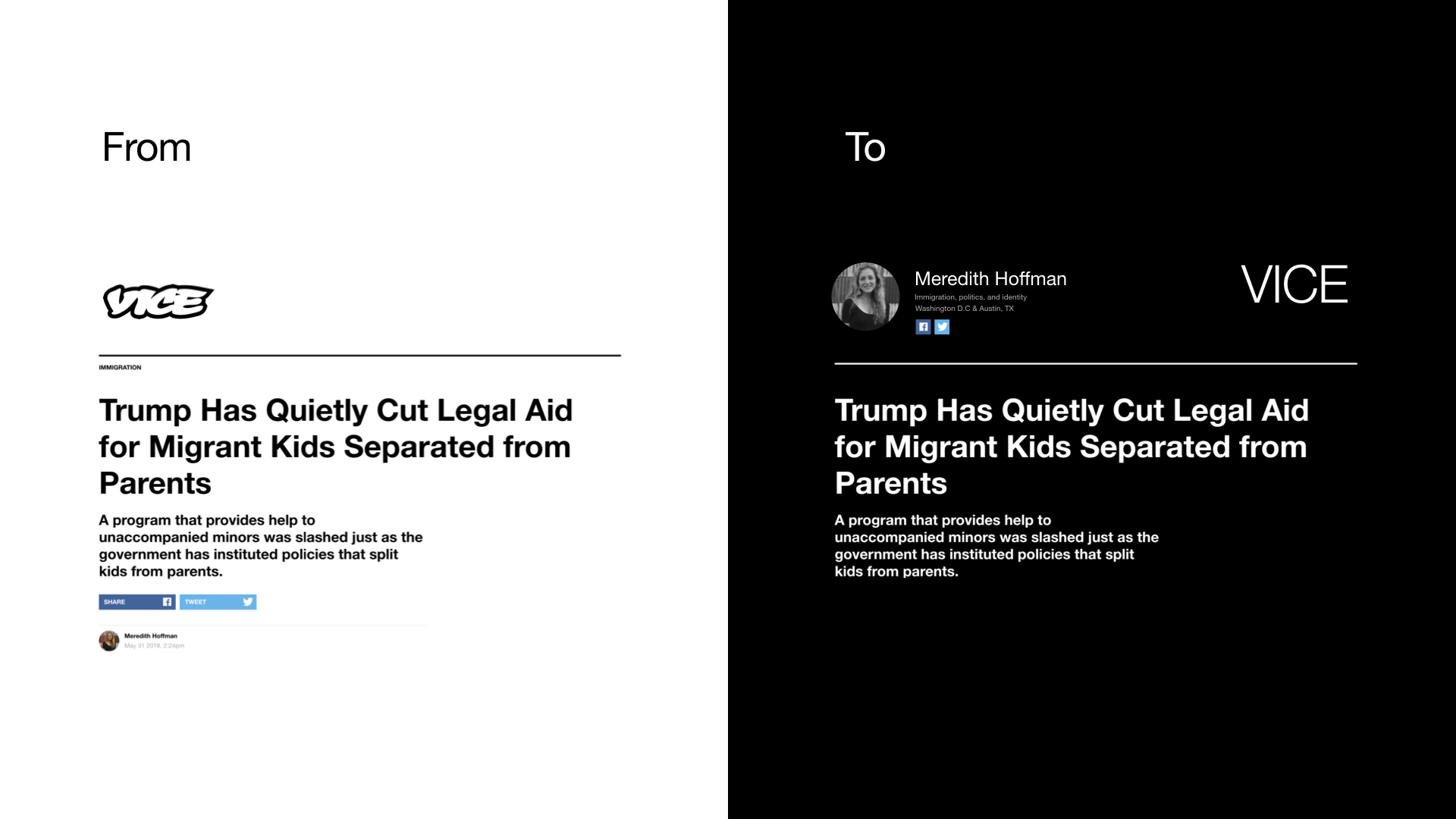 ︎ back to the main page