Joe Burger
What should the future of news media look like?
business:

VICE, youth digital media
brief:
Reposition VICE across business, brand, and product, for a new generation of discerning youth media consumers
background:

In 2018, VICE was ready for change. The brand had built itself as a millennial whisperer, but that position was quickly being crowded out in a competitive marketplace. The company narrative was becoming less clear to new audiences, and with almost 20+ sub brands the business needed clarification. My approach was to best explain the tenents of the new brand through a new unified product vision.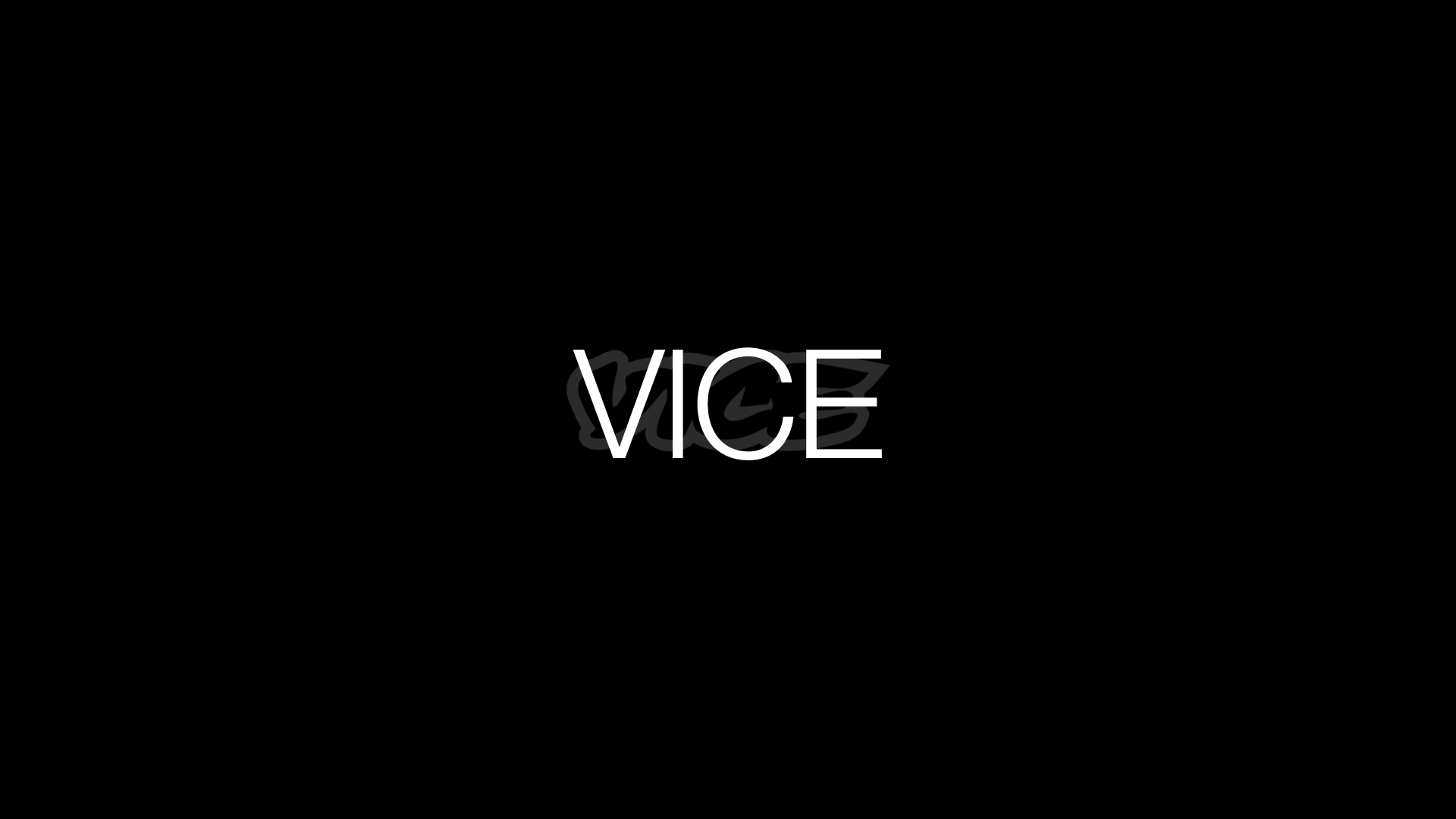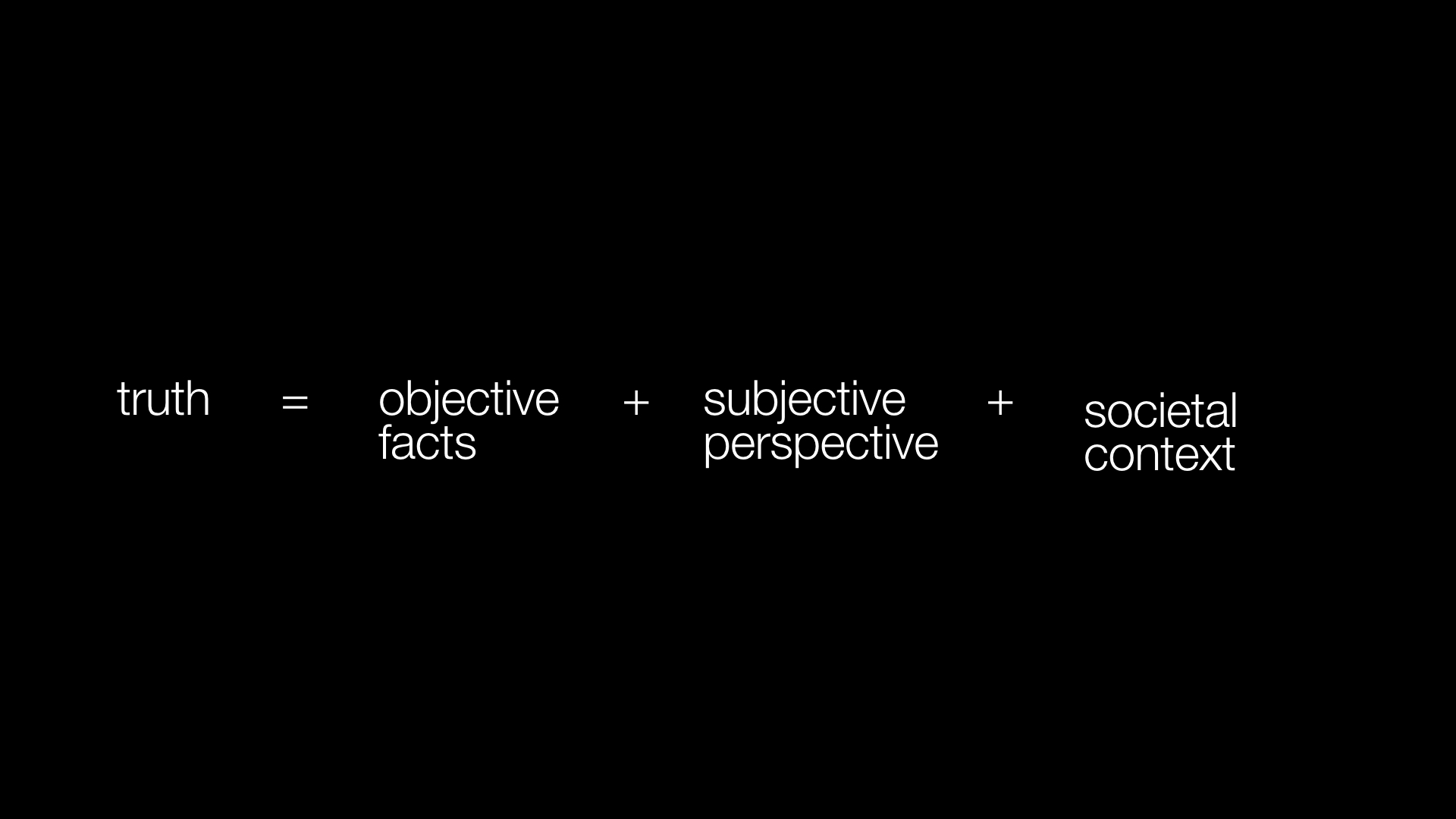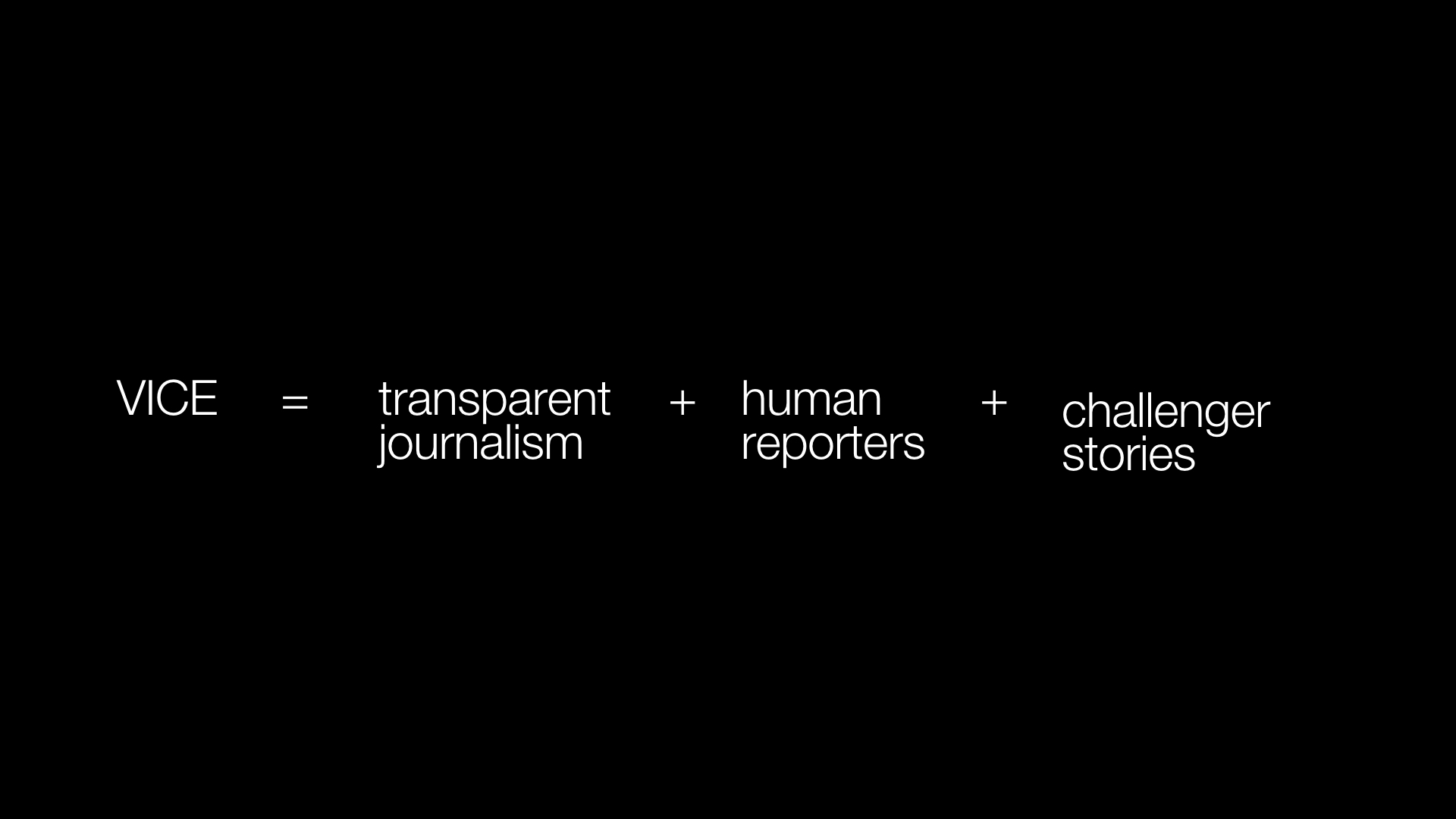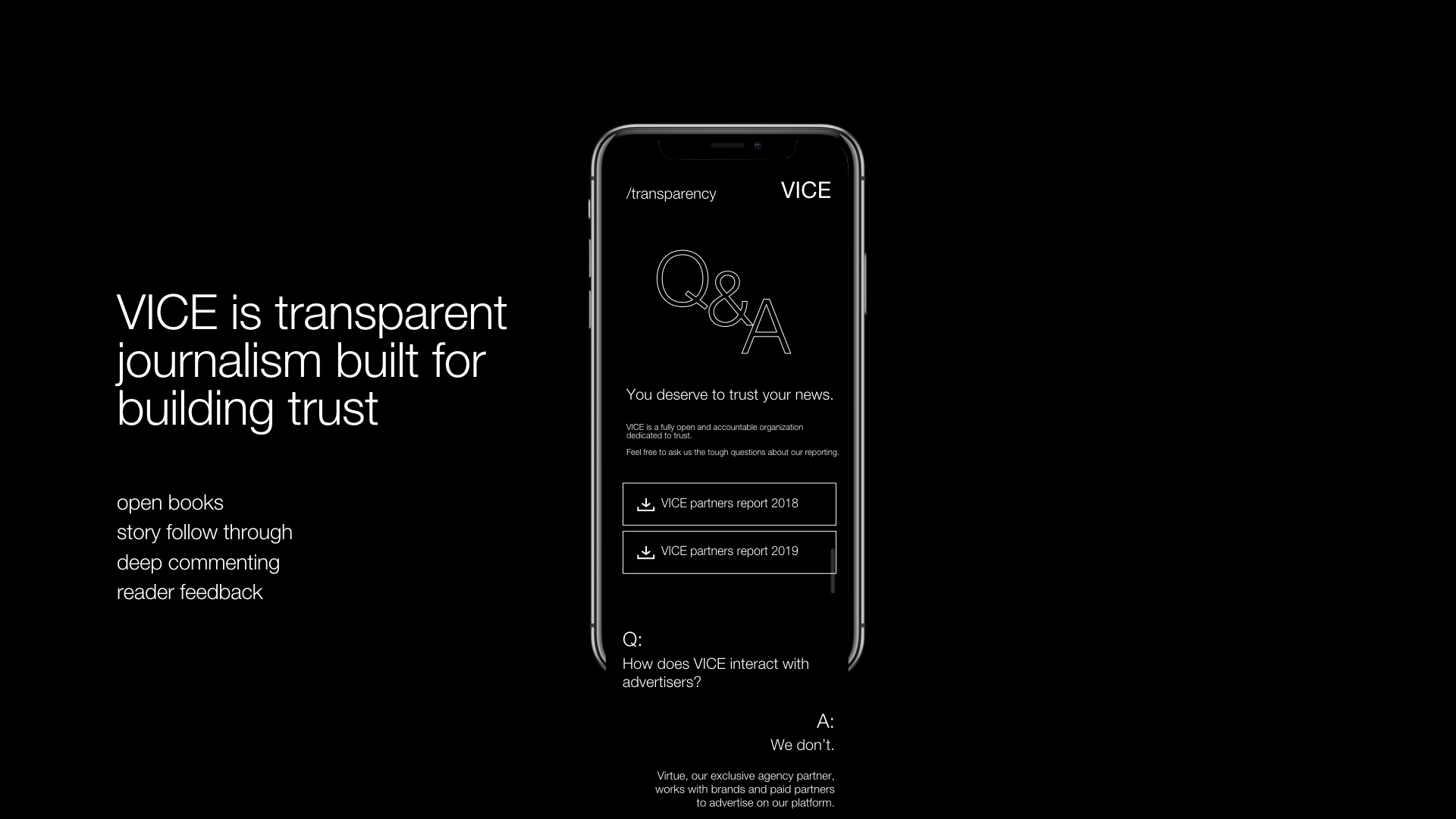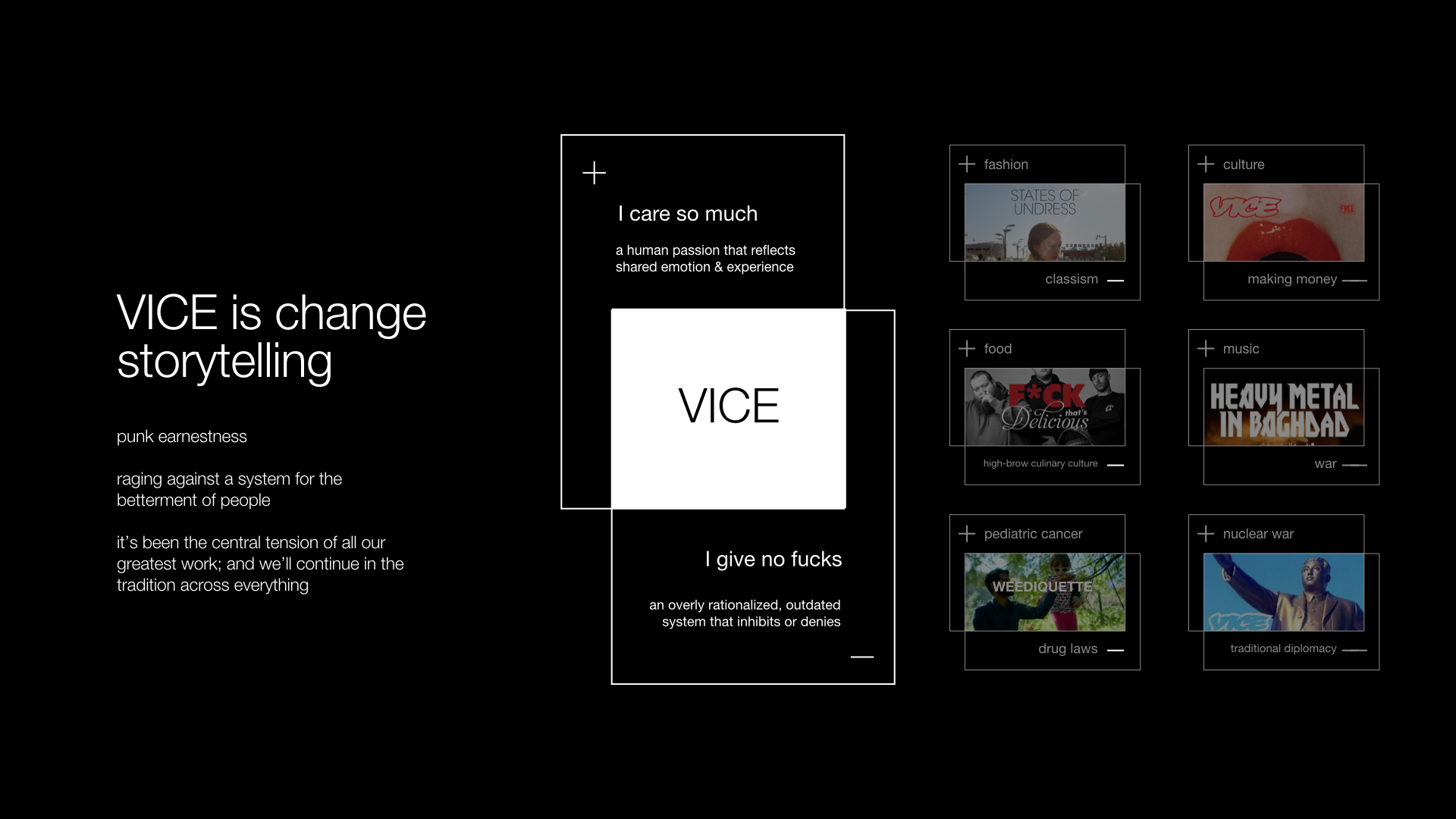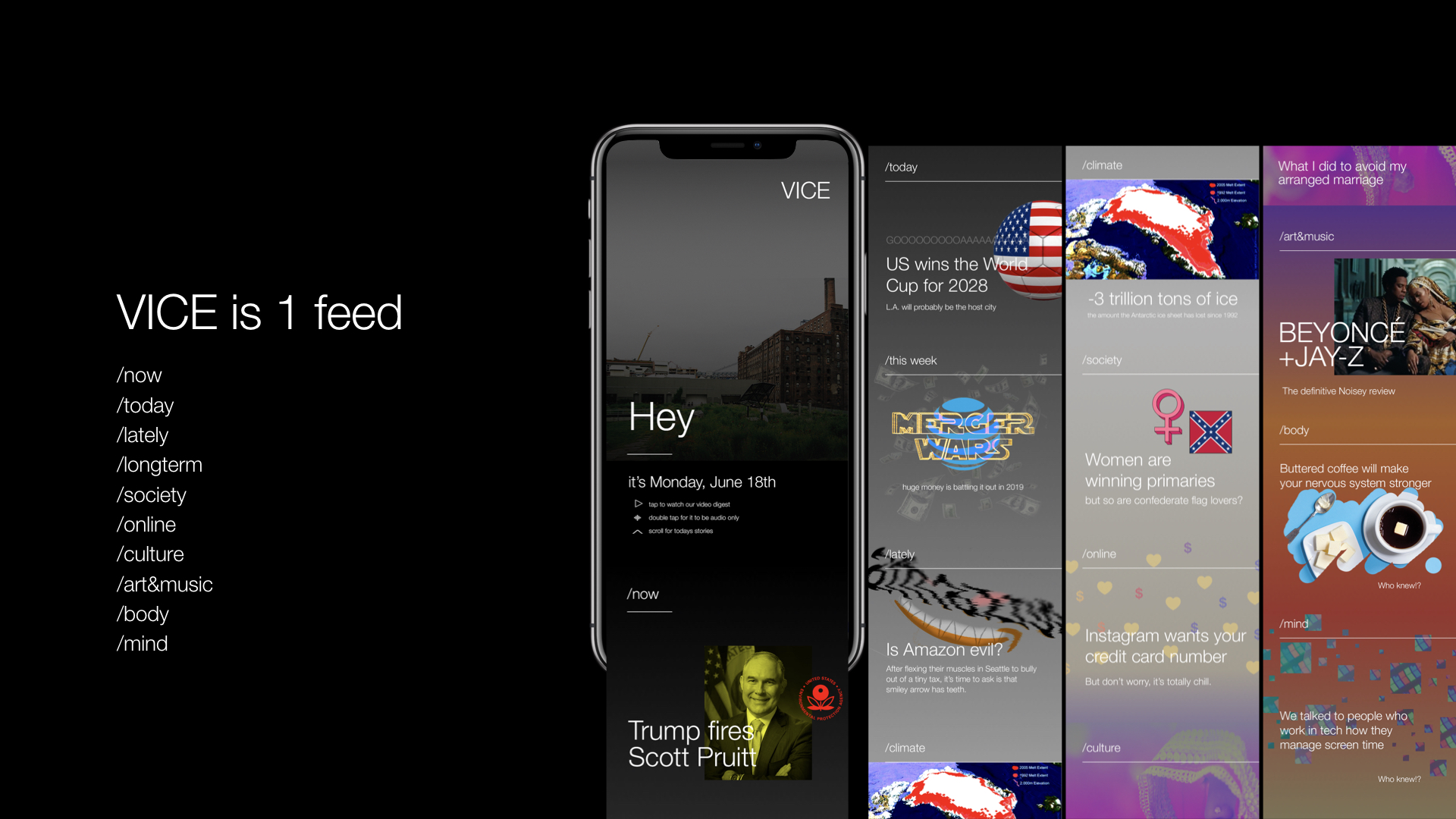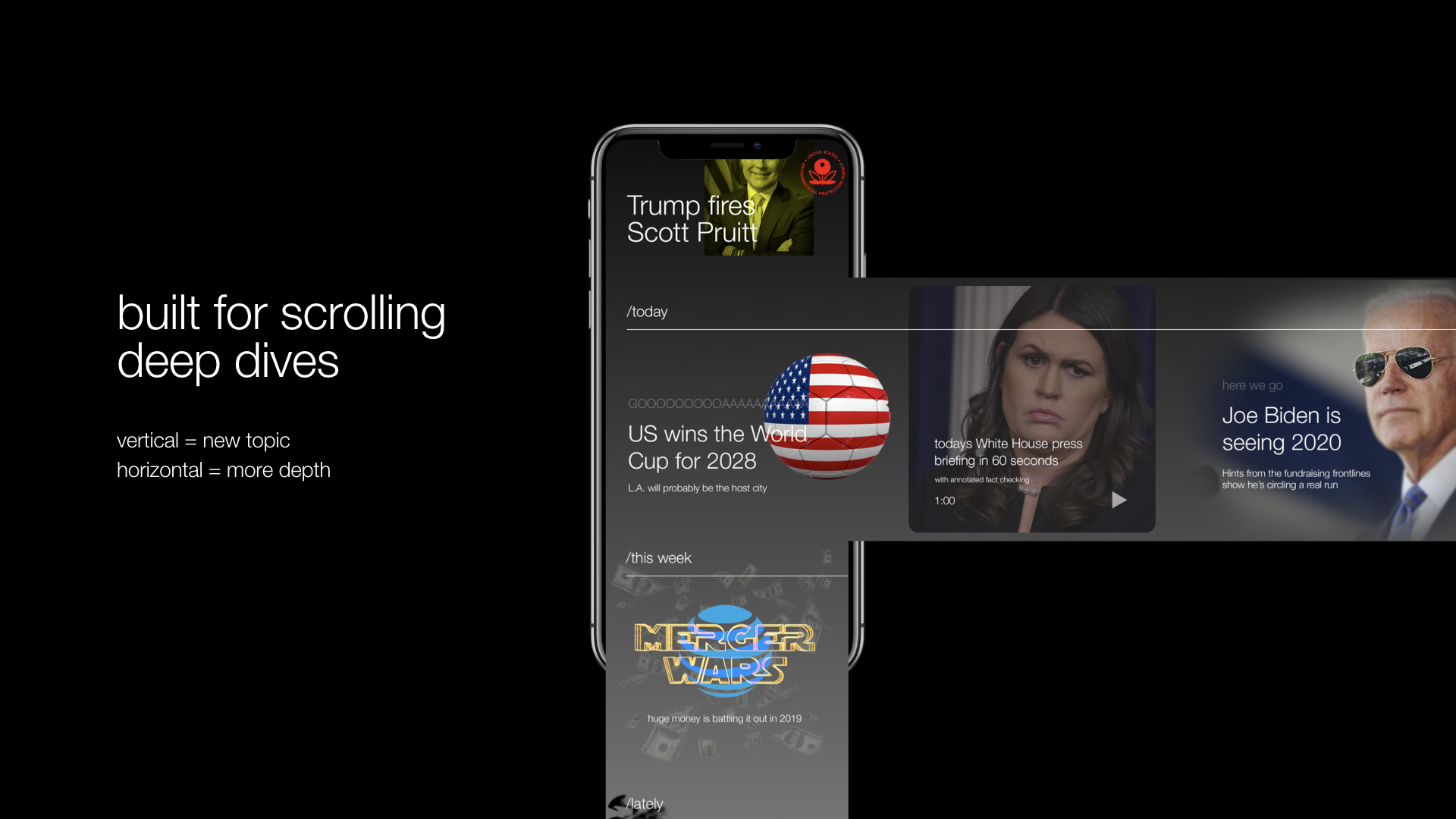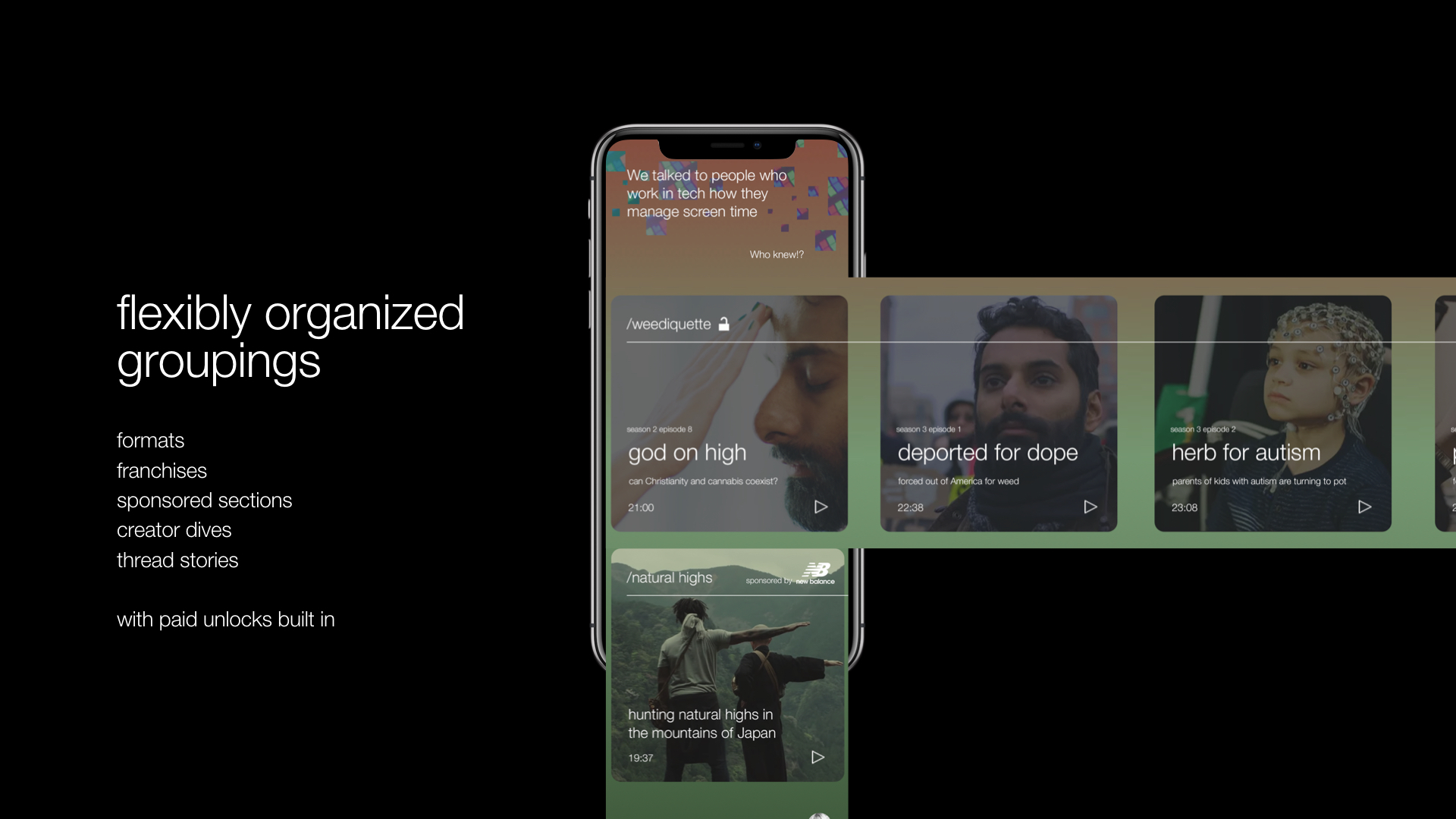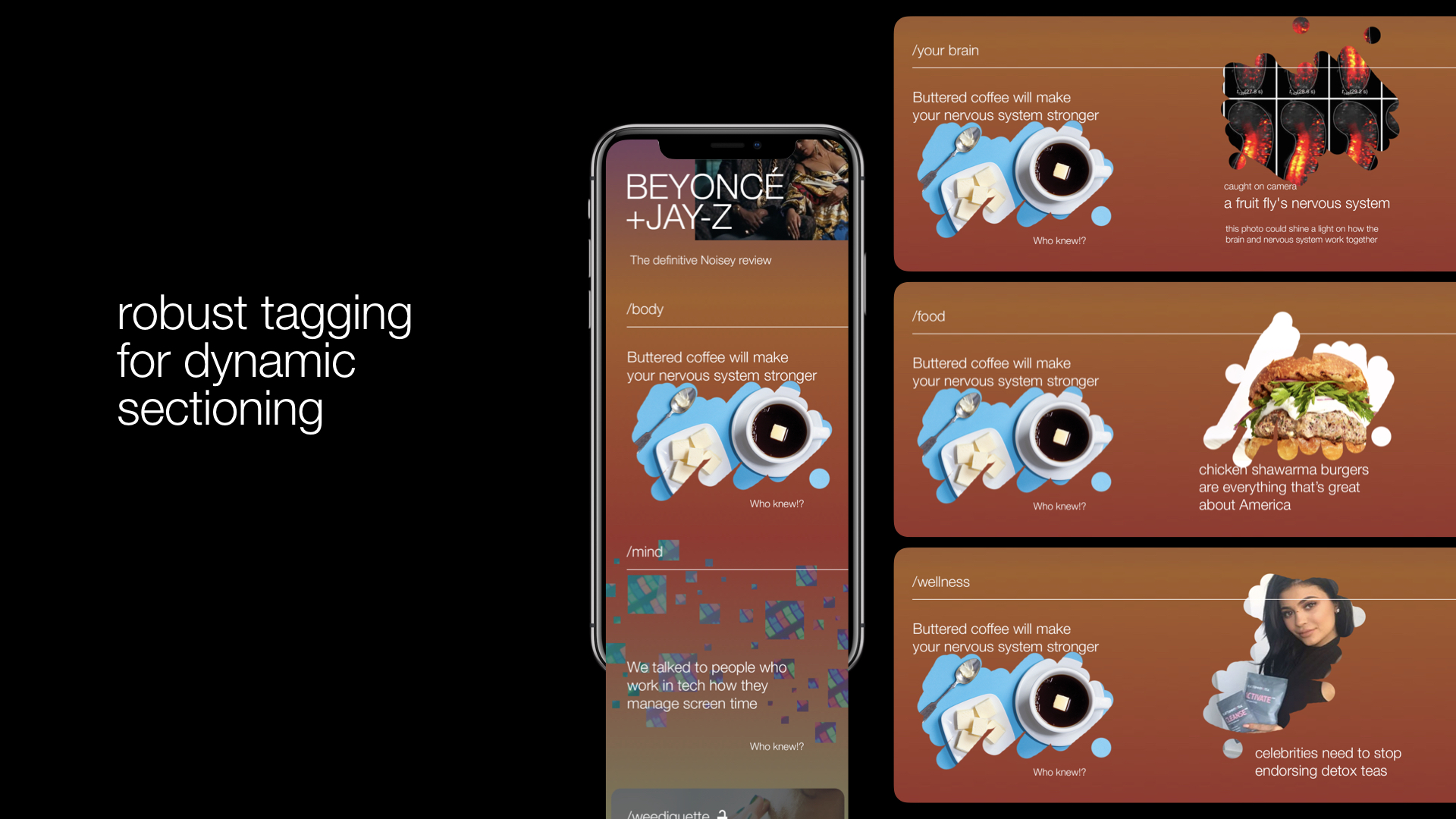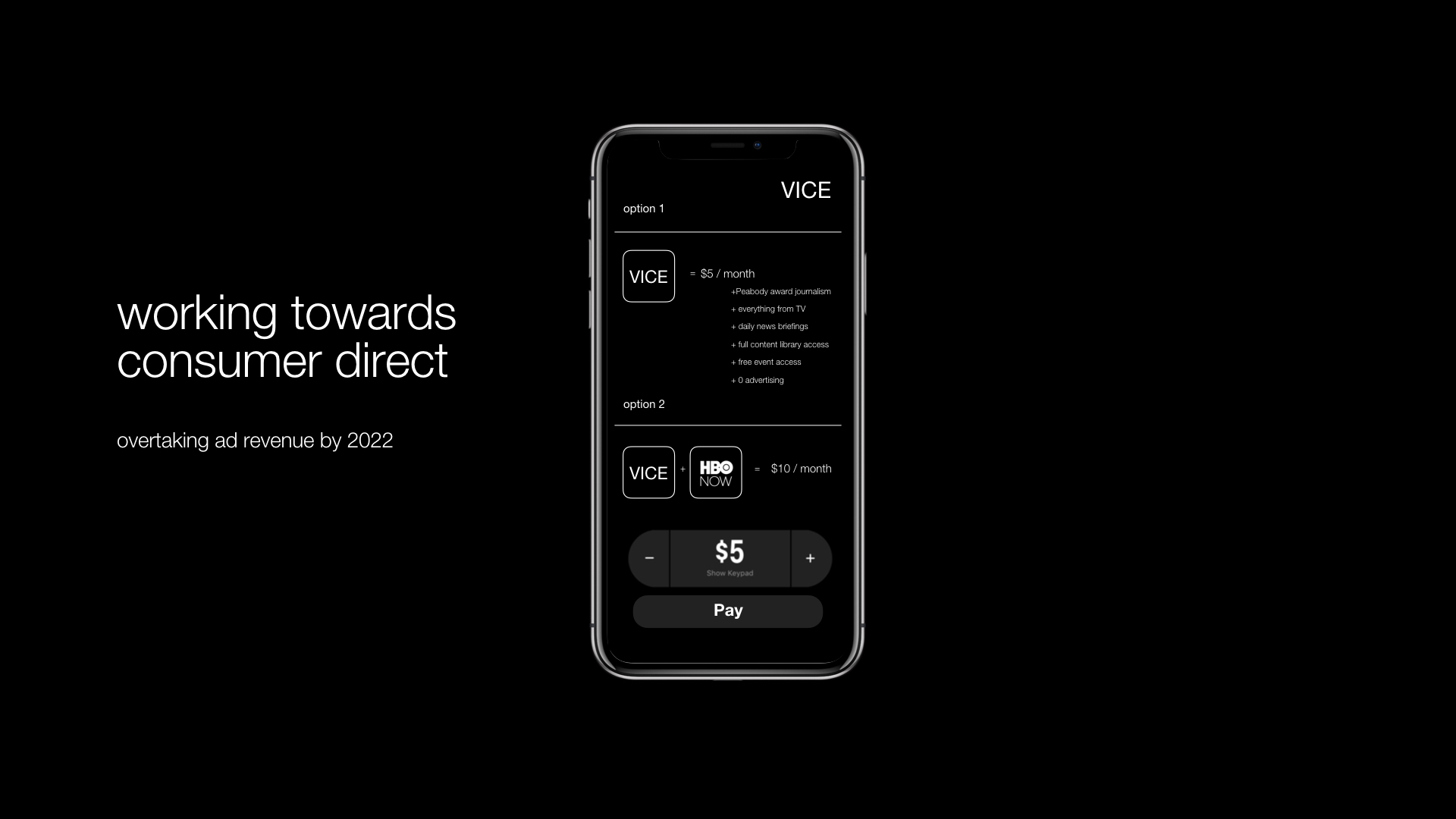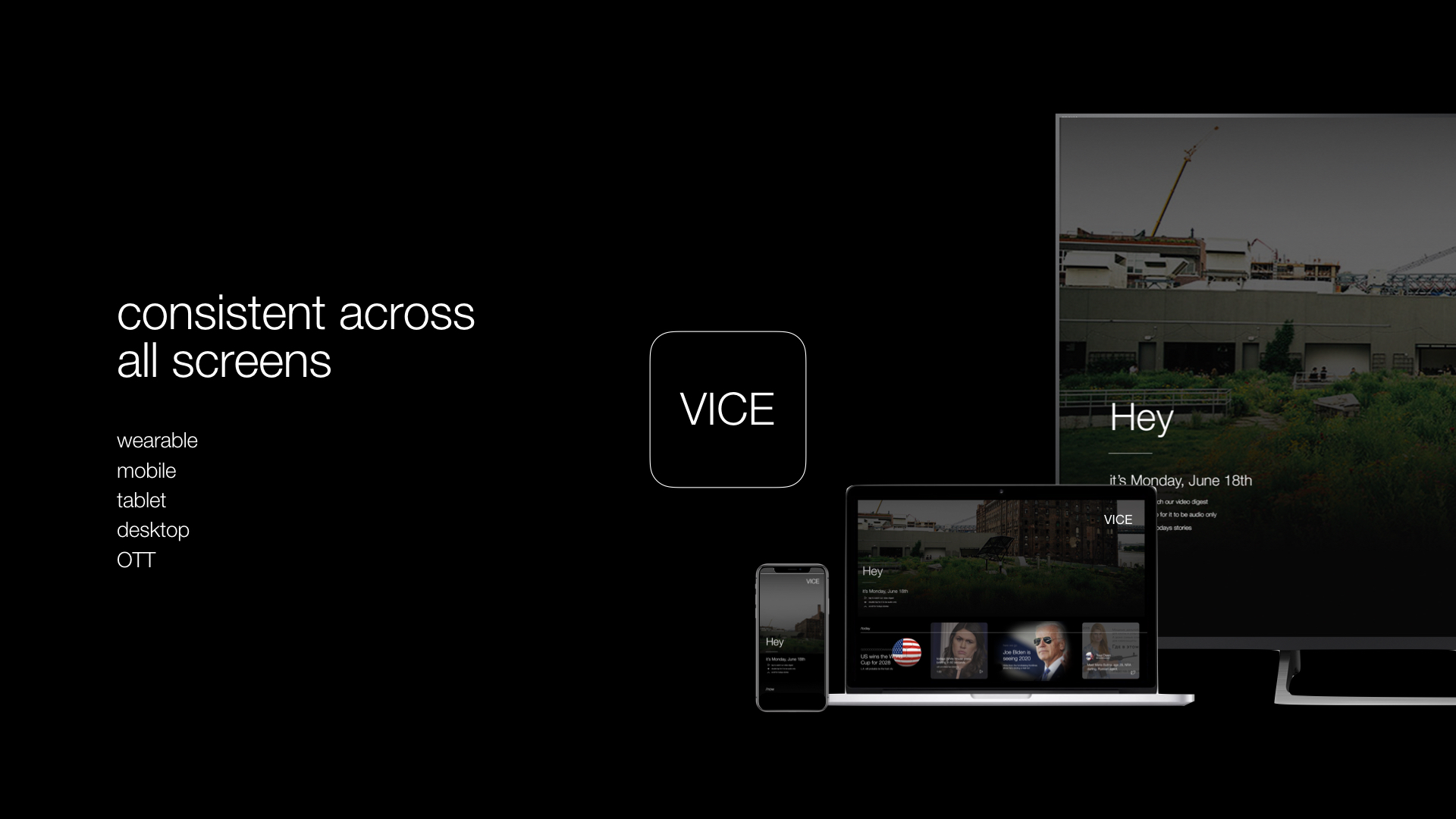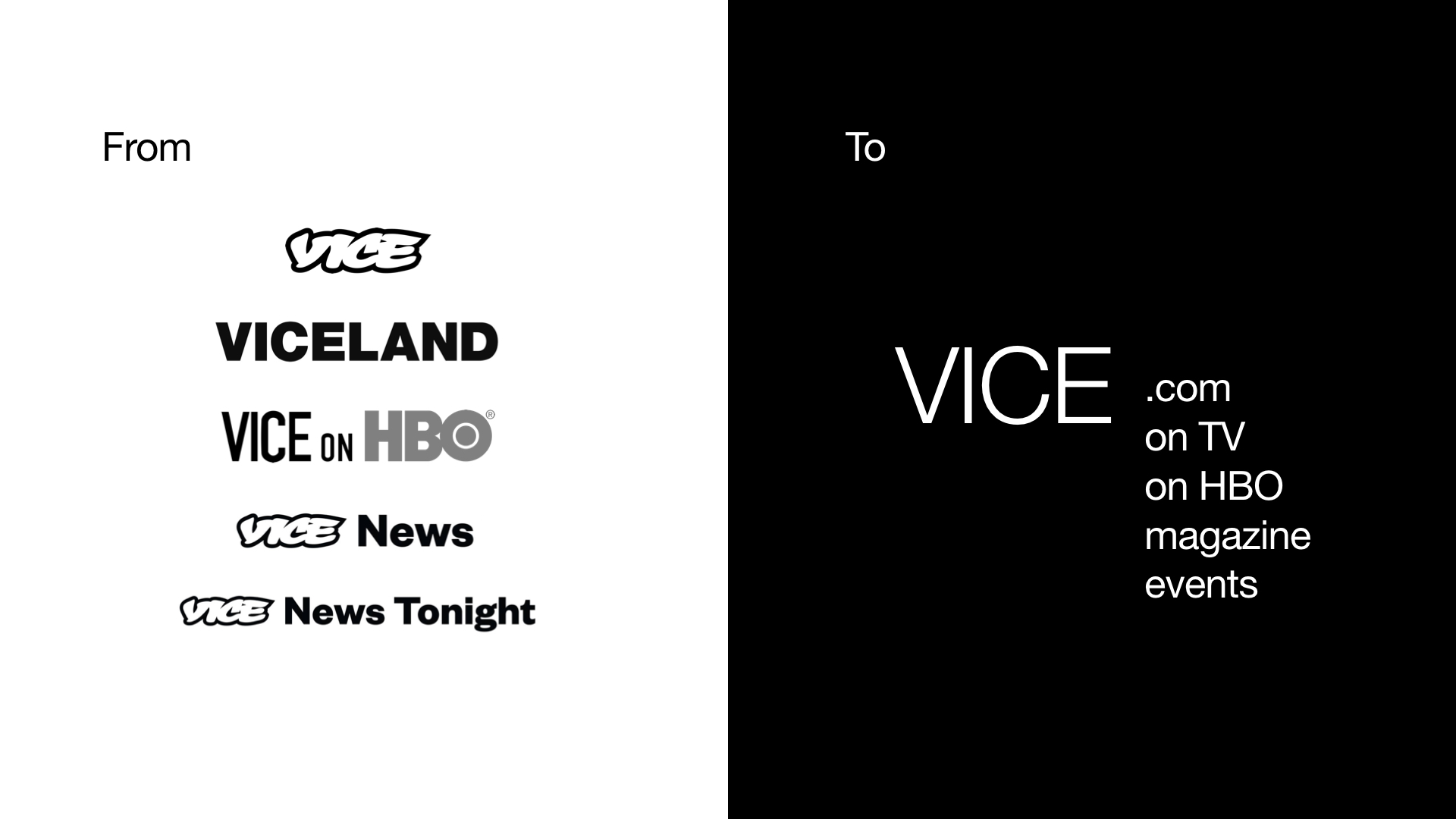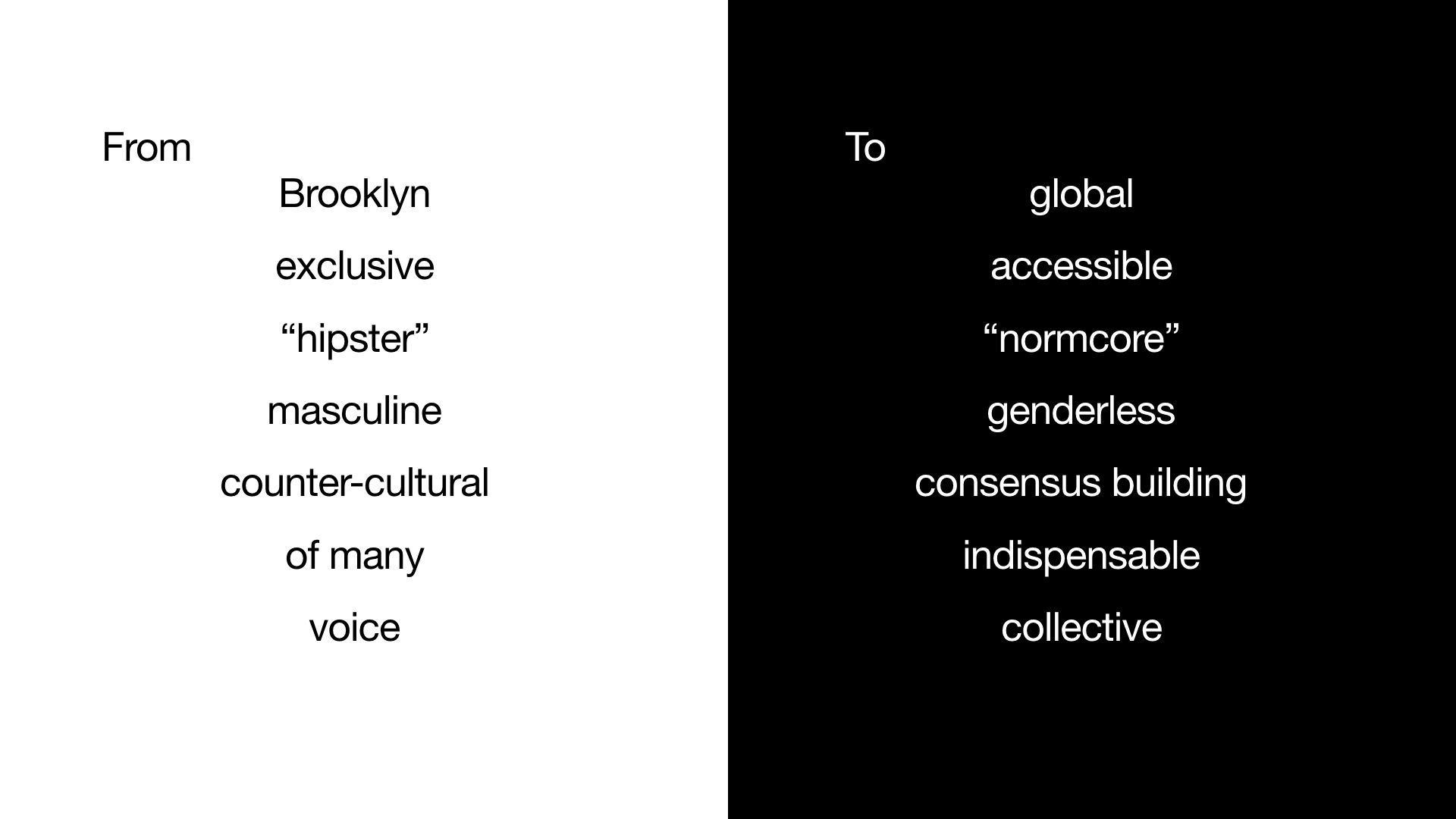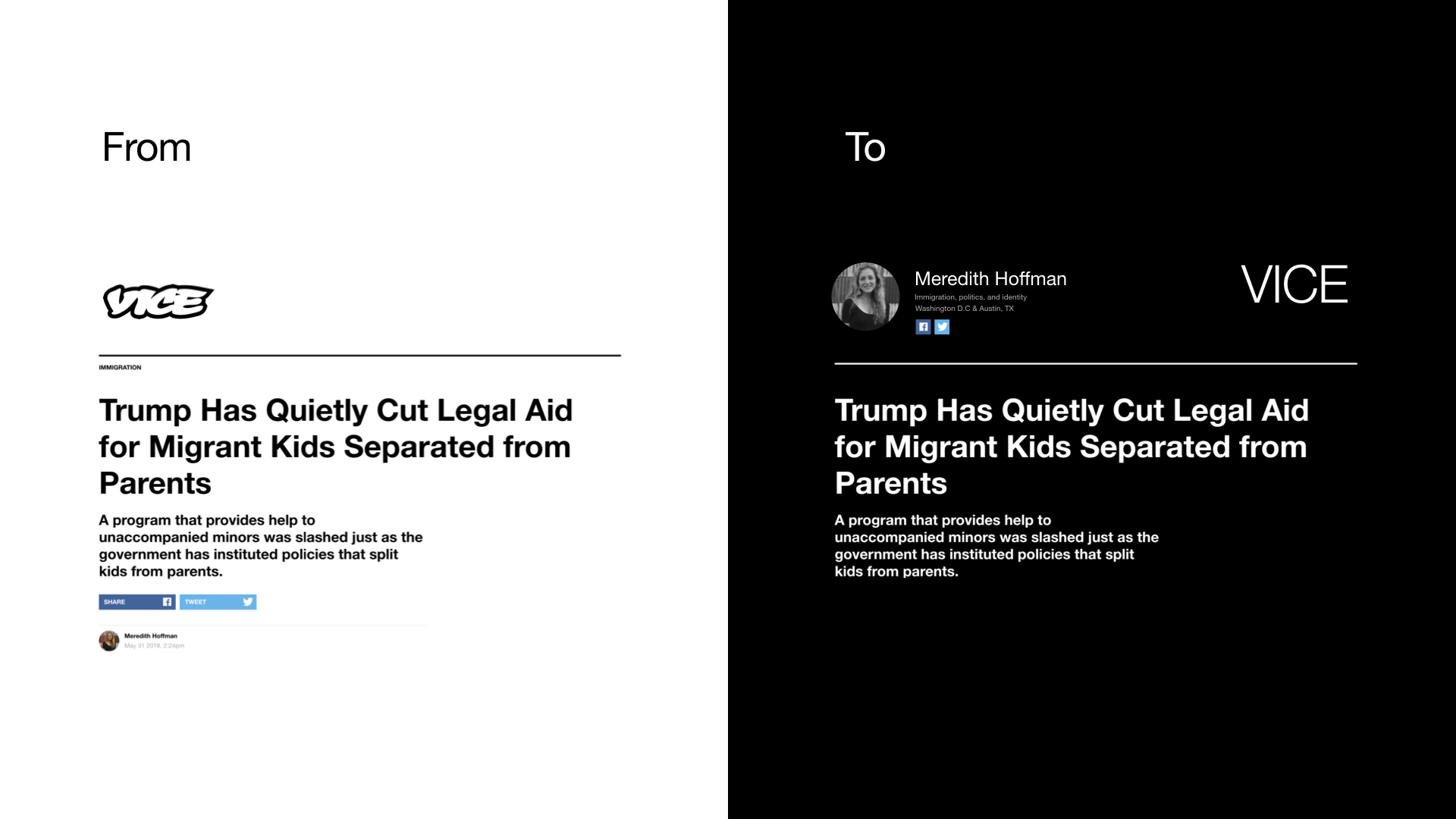 ︎ back to the main page
Joe Burger
Are smartphones too smart?
brand:

Myself
brief:
Phones are taking over our world, our brains, and our lives. And while the revolution can be categorized as a glow up, there's something weird and slightly terrifying about it. Concept a new mobile device that provides for a radical departure from the current oversaturated smartphone experience and fights back against overconnectivity.
background:

For the past few years, I've been searching for a way out of smartphone land. But feature phones are just too bare bones. Influenced by the research of
the Center for Humane Technonlogy︎
and the writing of
author Nicolas Carr︎,
I put together a concept brand and product for my ideal "dumb" phone. Made with a high resolution e-ink screen and running on a custom Android Rom with fixed apps, DUM is the phone that has only what you need and nothing you don't.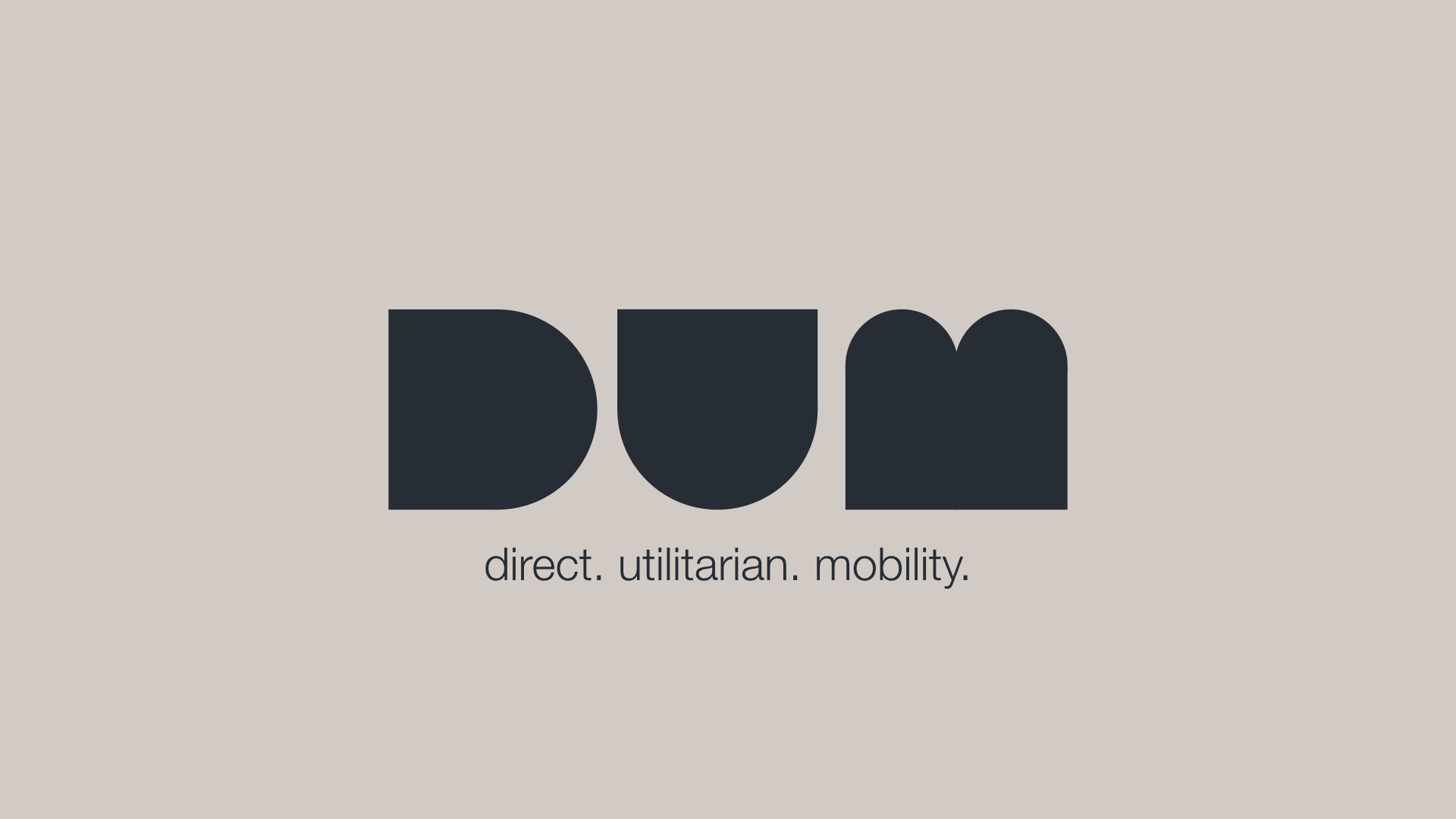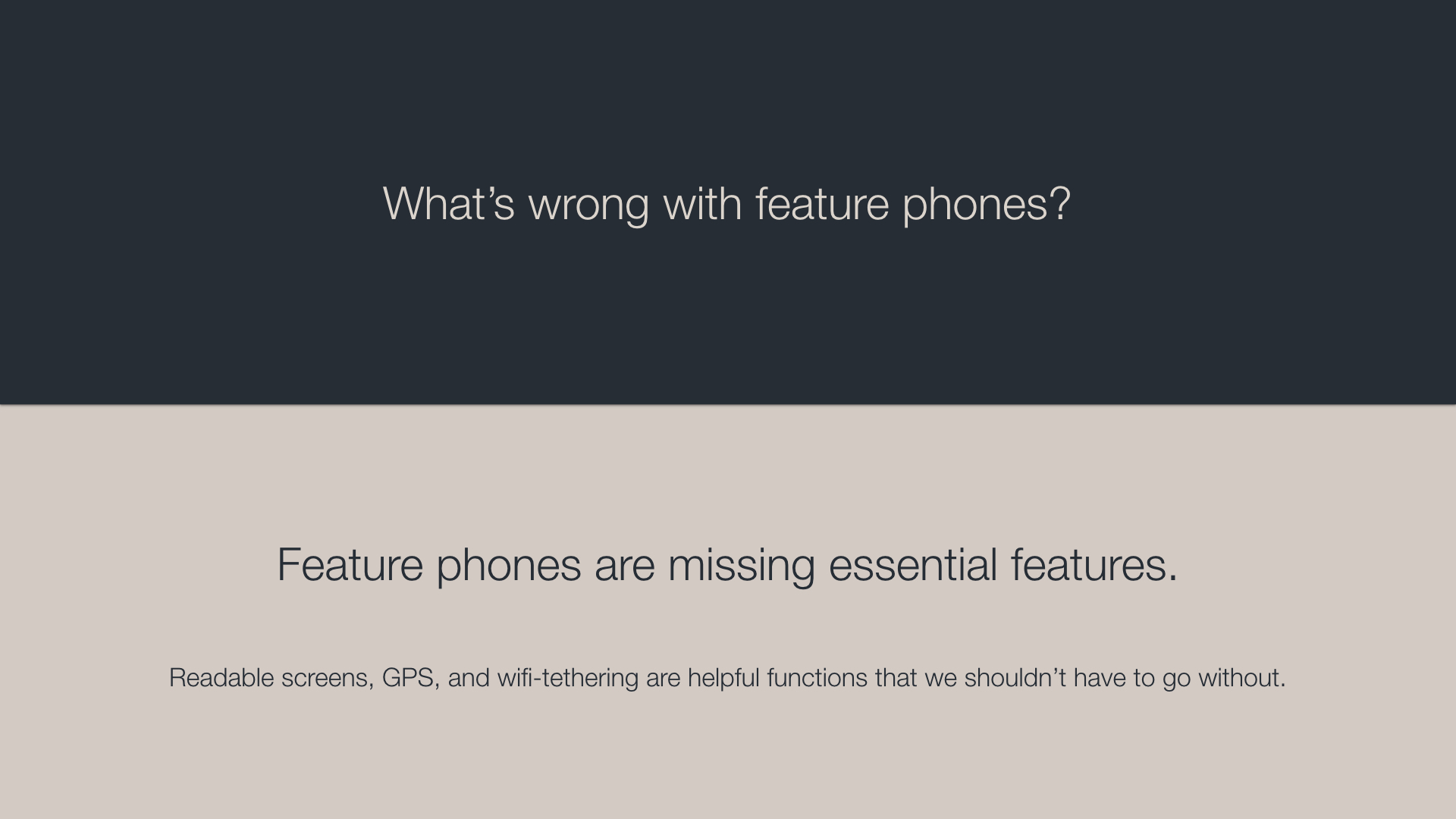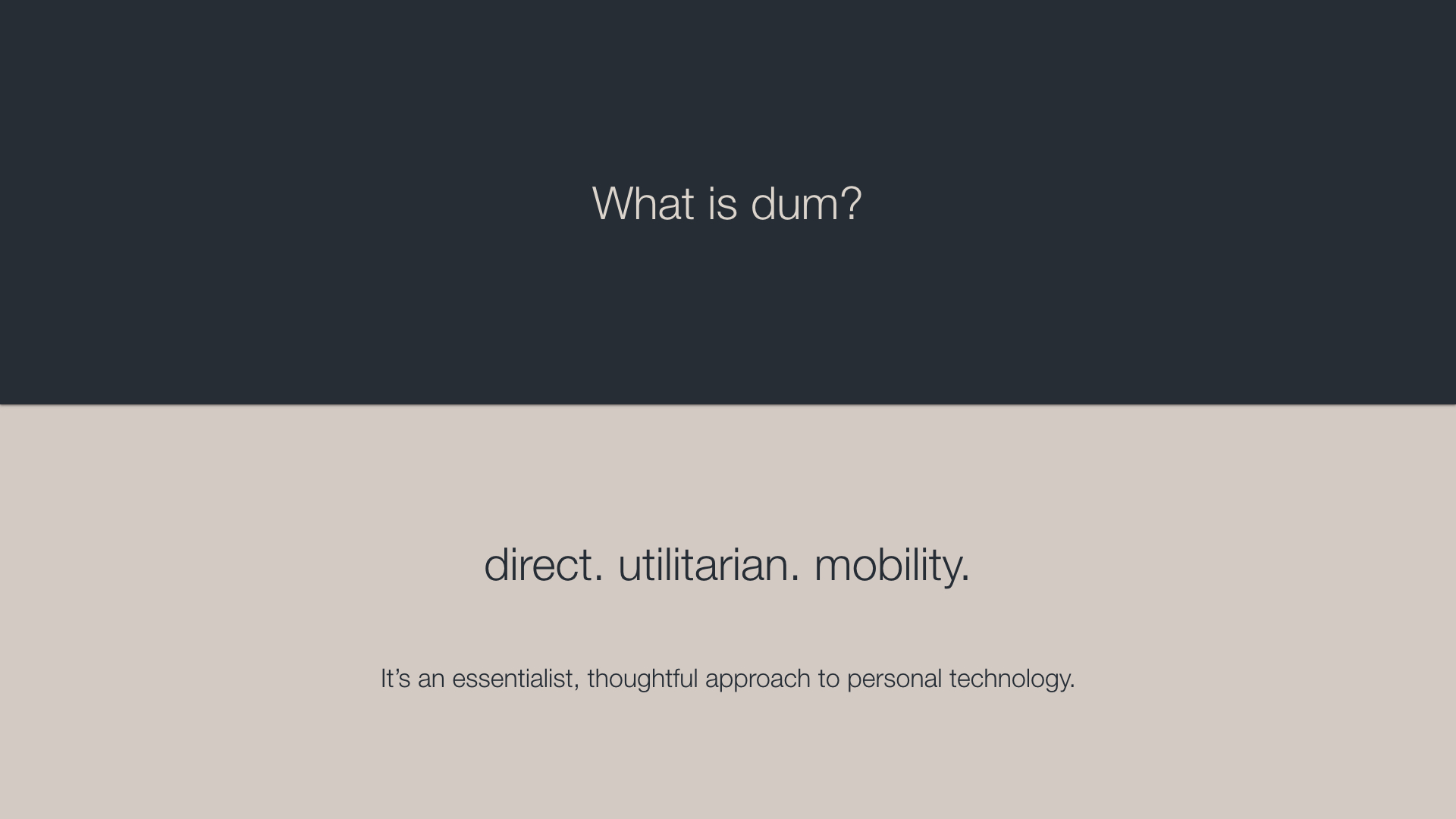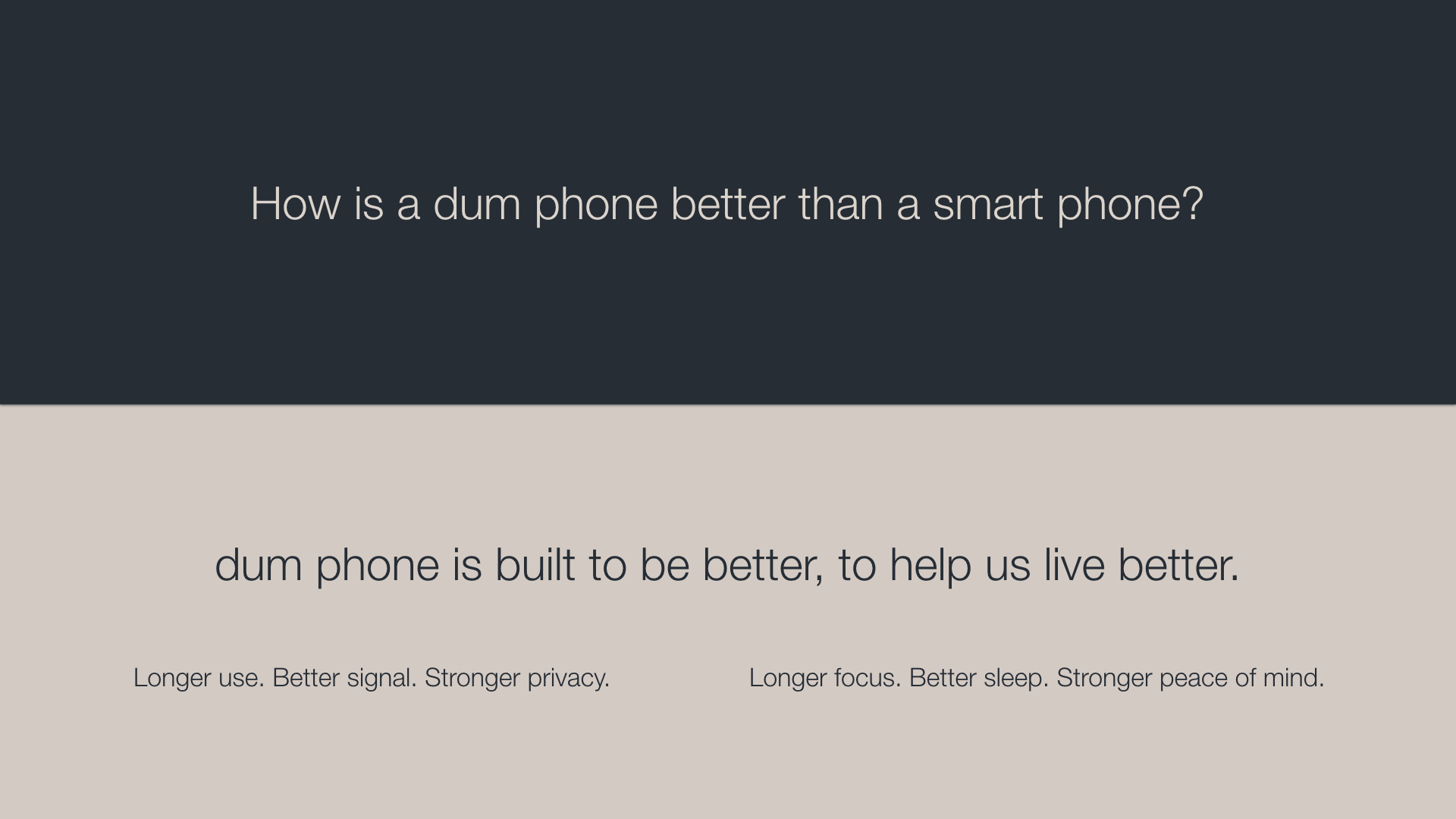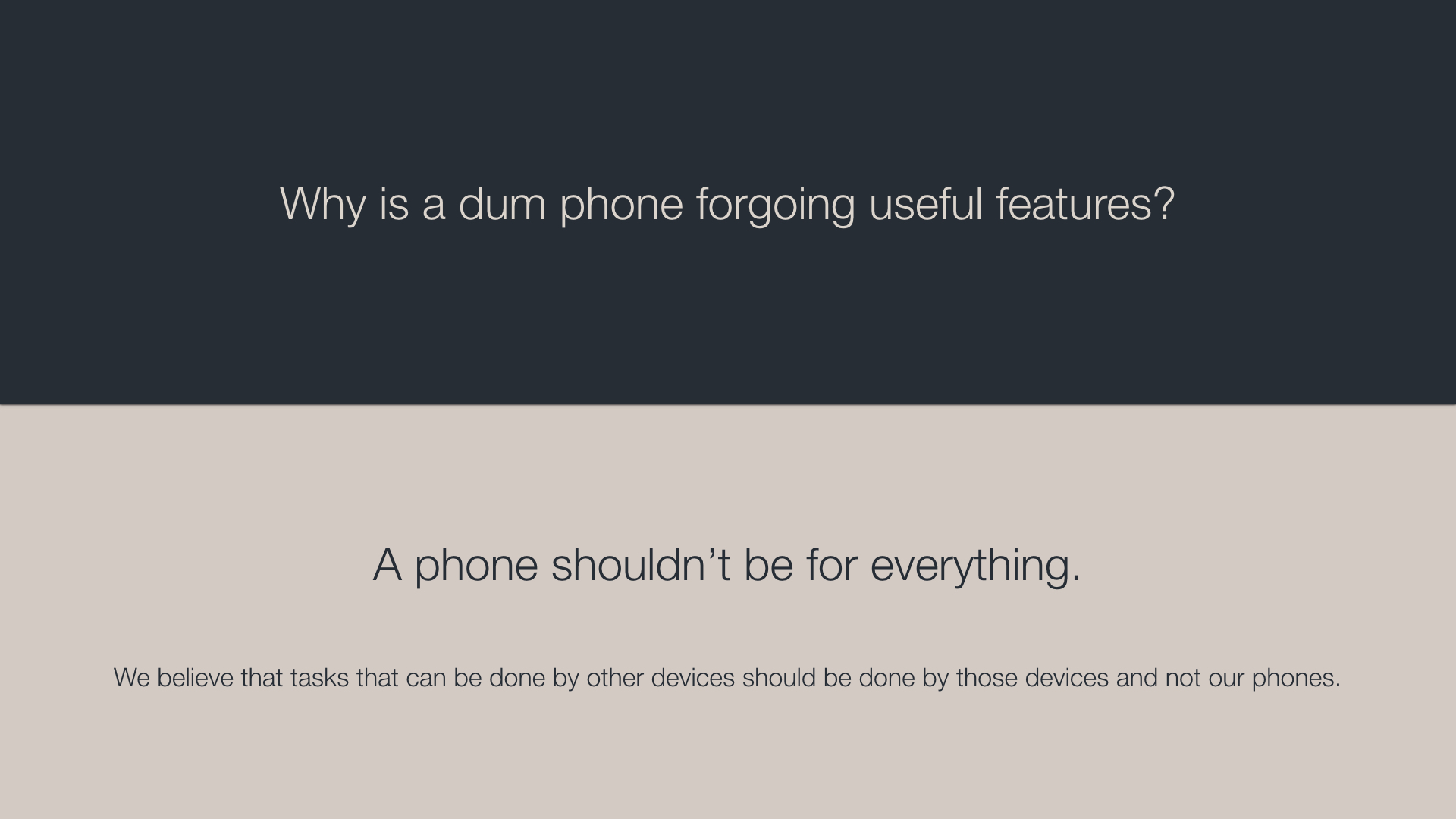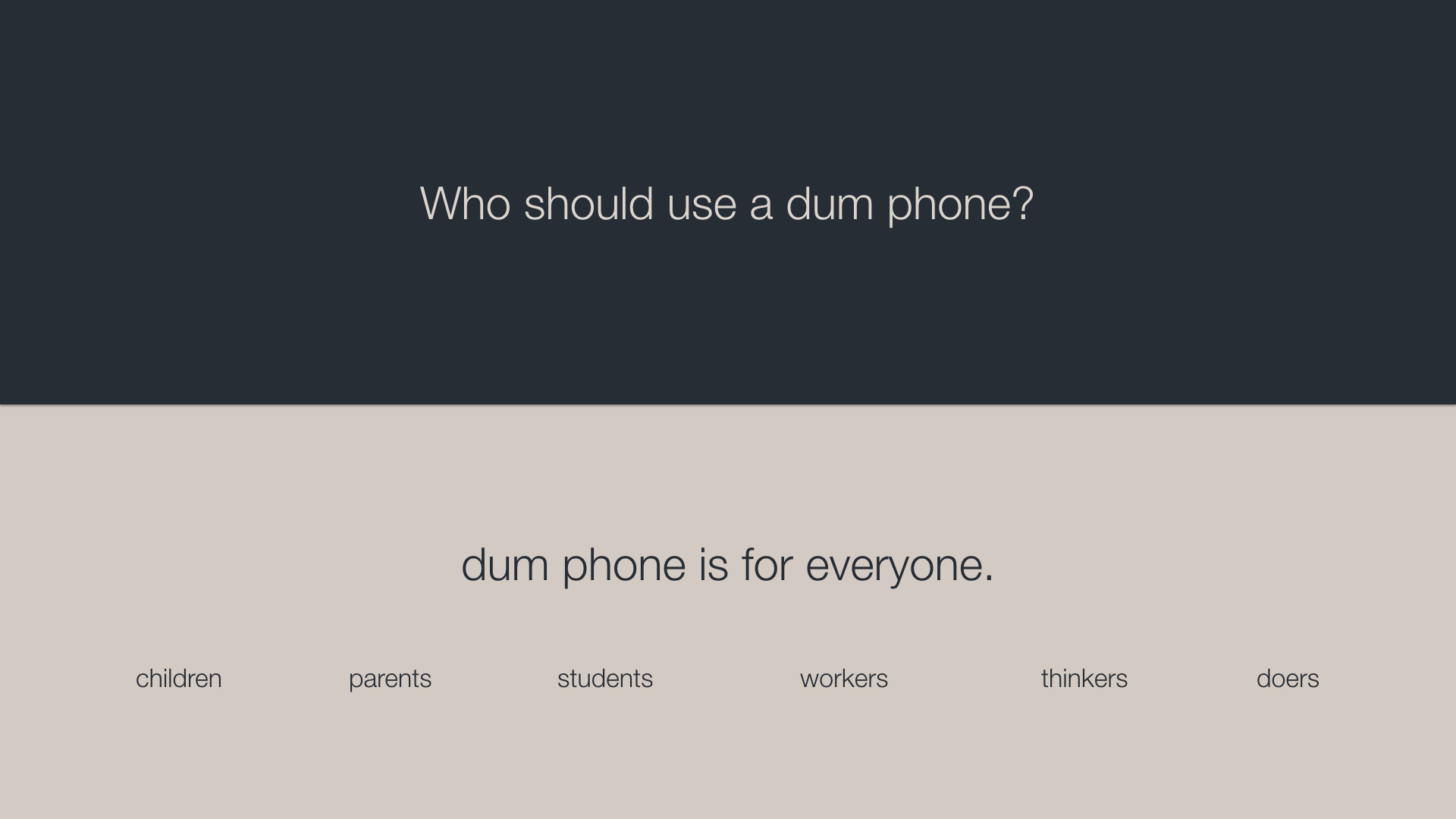 ︎ back to the main page
Joe Burger
How do you talk to millennials about money?
brand:

VICE Media
brief:
Create a new editorial brand from the ethos of VICE that speaks to 20 somethings about money.
background:

Money is a terrible conversation topic generally. And for millennials it's a bit rougher and weirder than in the past. Money is usually thought of as a personal topic, but the entire generation has a shared uncanny feeling that comes with living on the verge of peak capitalism. FREE was constructed as a means of talking about the end goal of personal finance (freedom from debt, work, wants & needs) and as a counterweight to consumerism. With bold absurdist colors and blunt language,
FREE.vice.com
was launched internationally in 2018 with GEICO, Ally Bank, Earnst & Young, and the National Association of Realtors on the docket as custom content partners.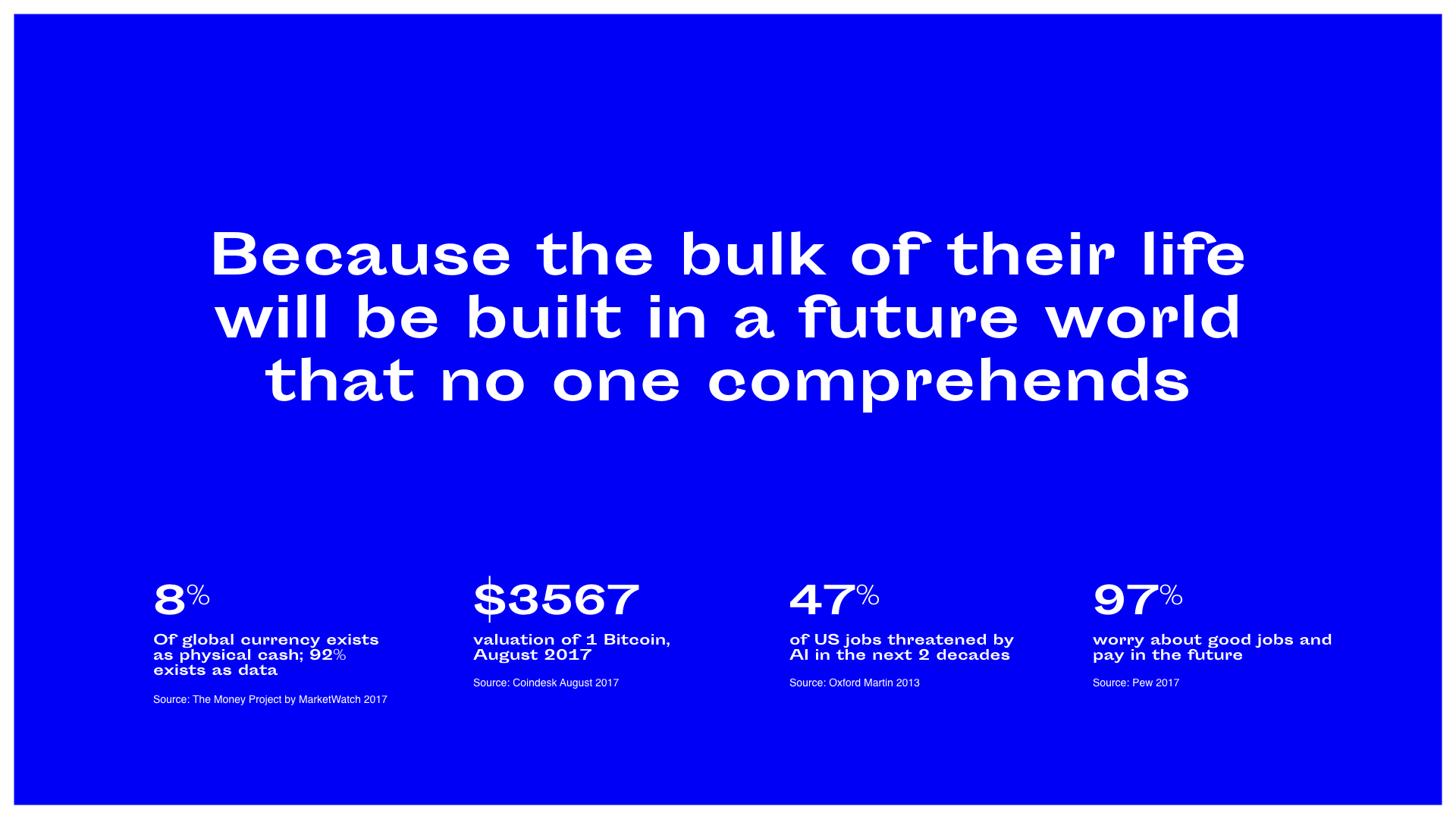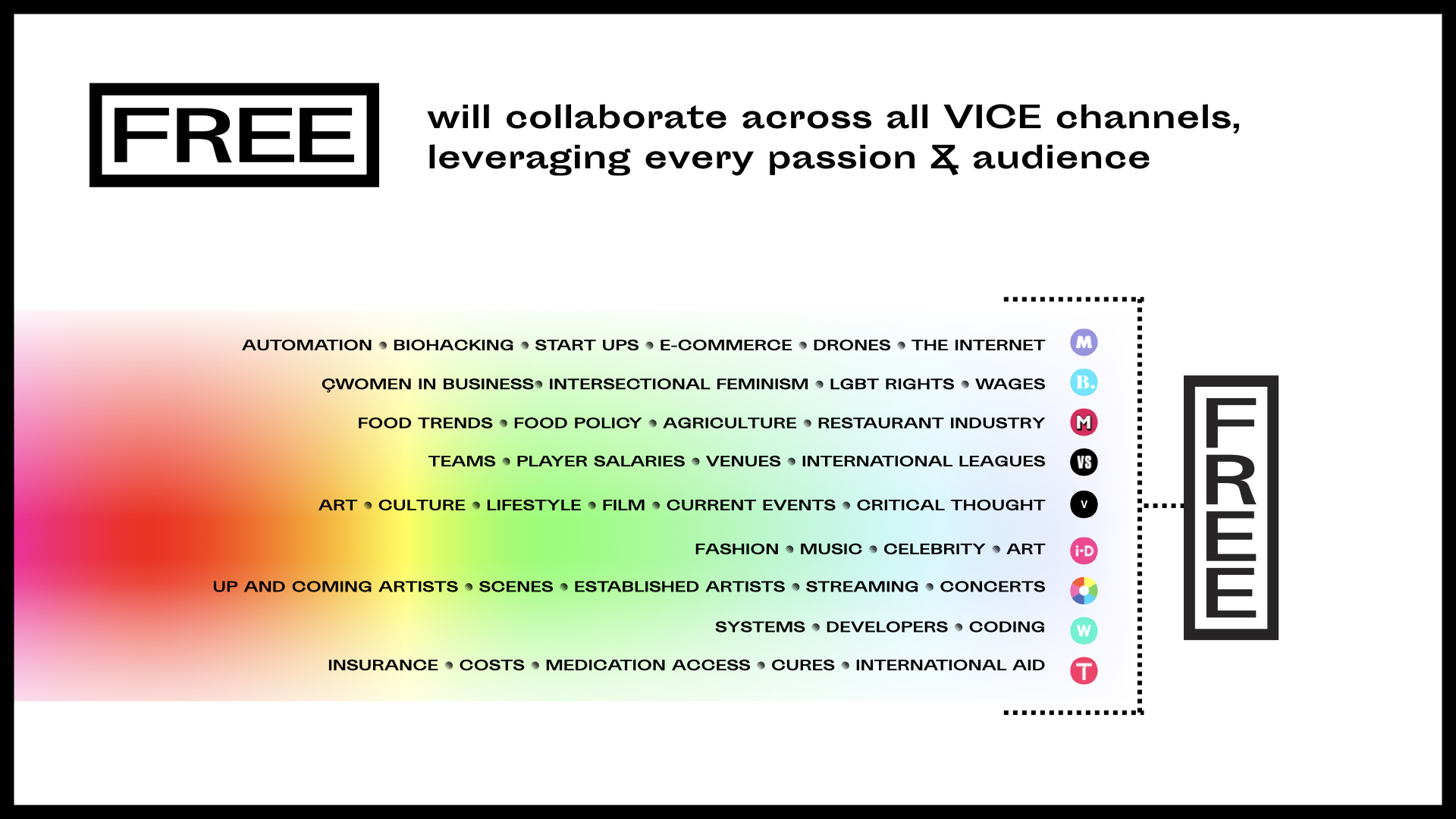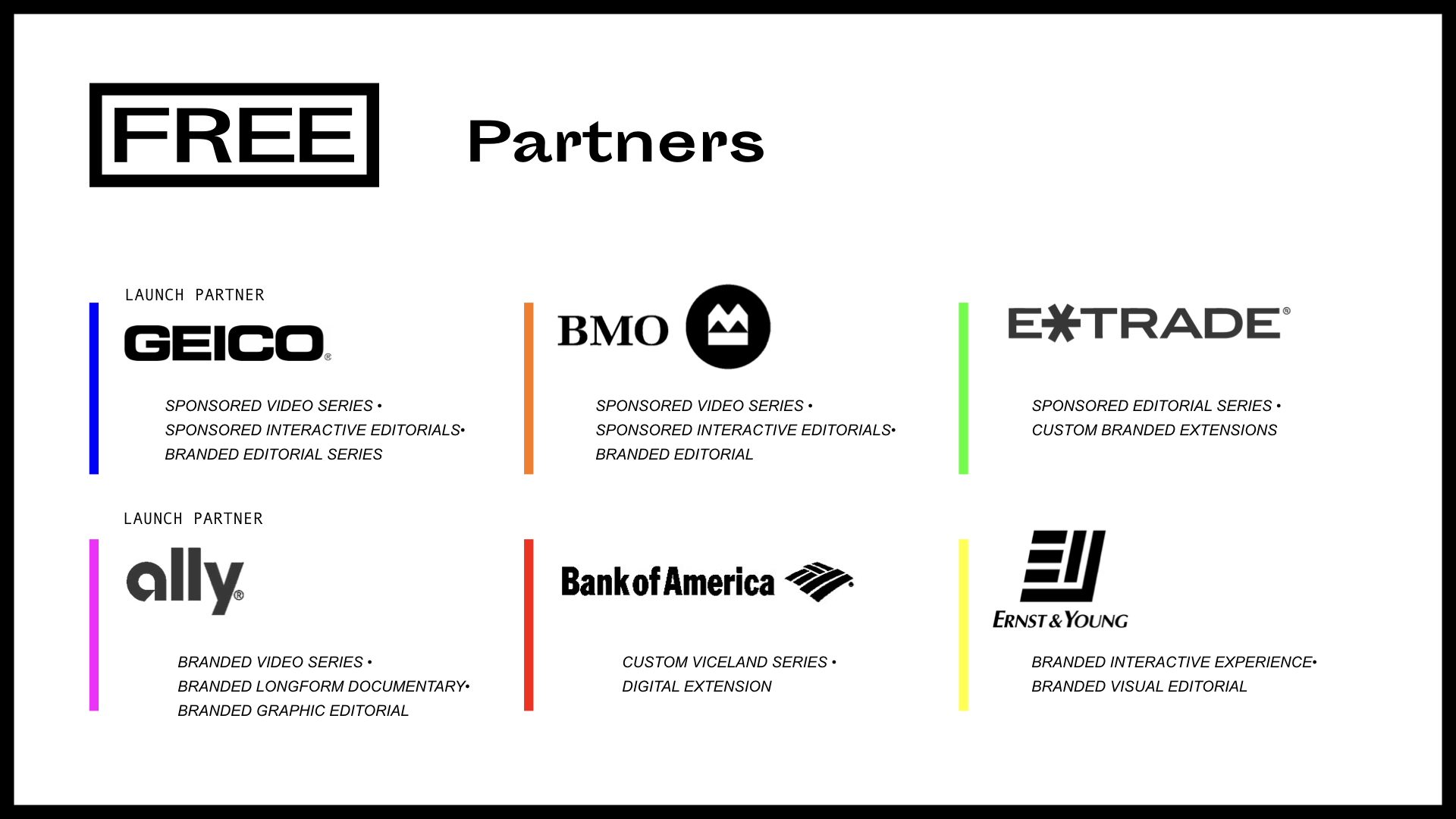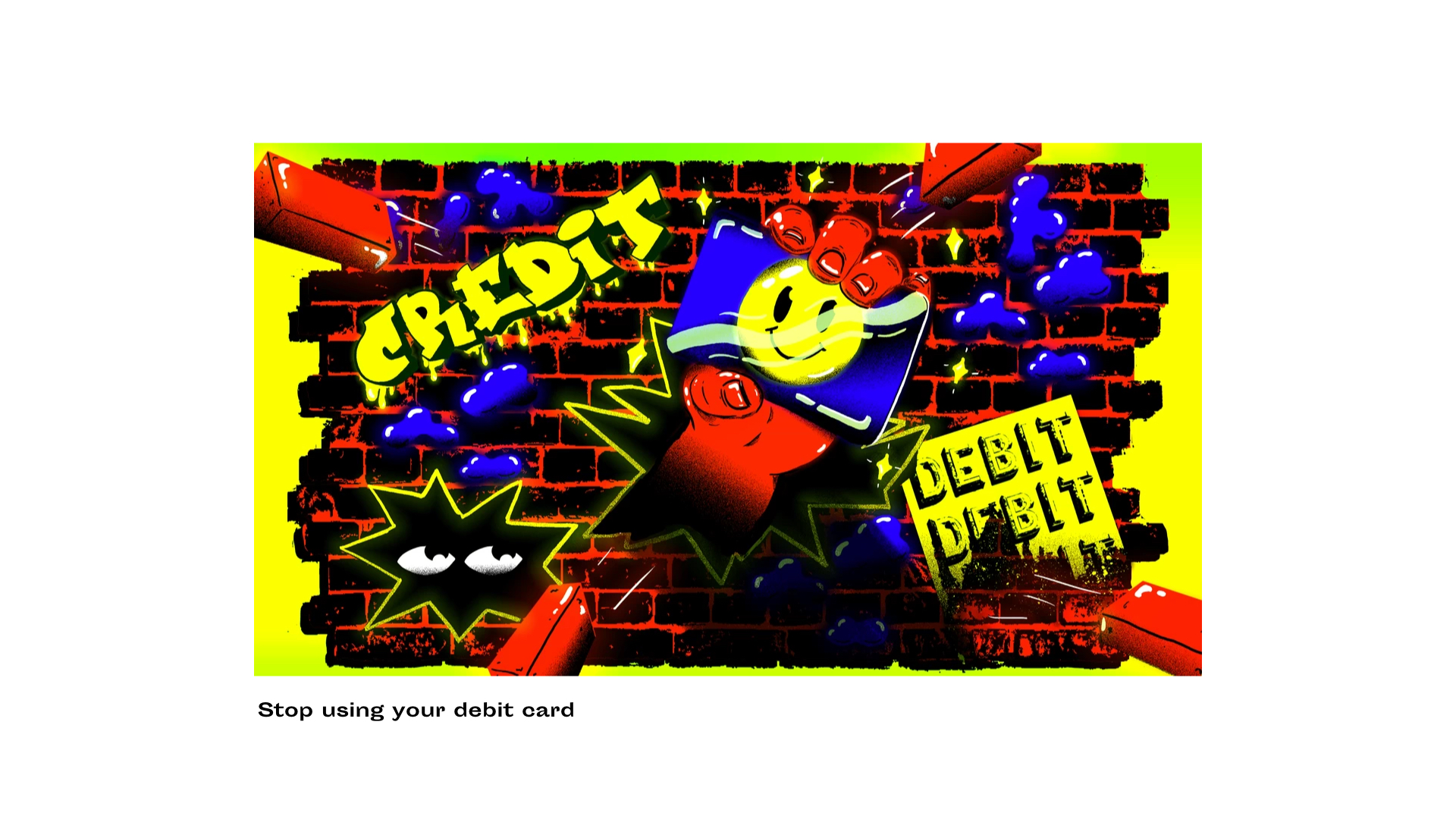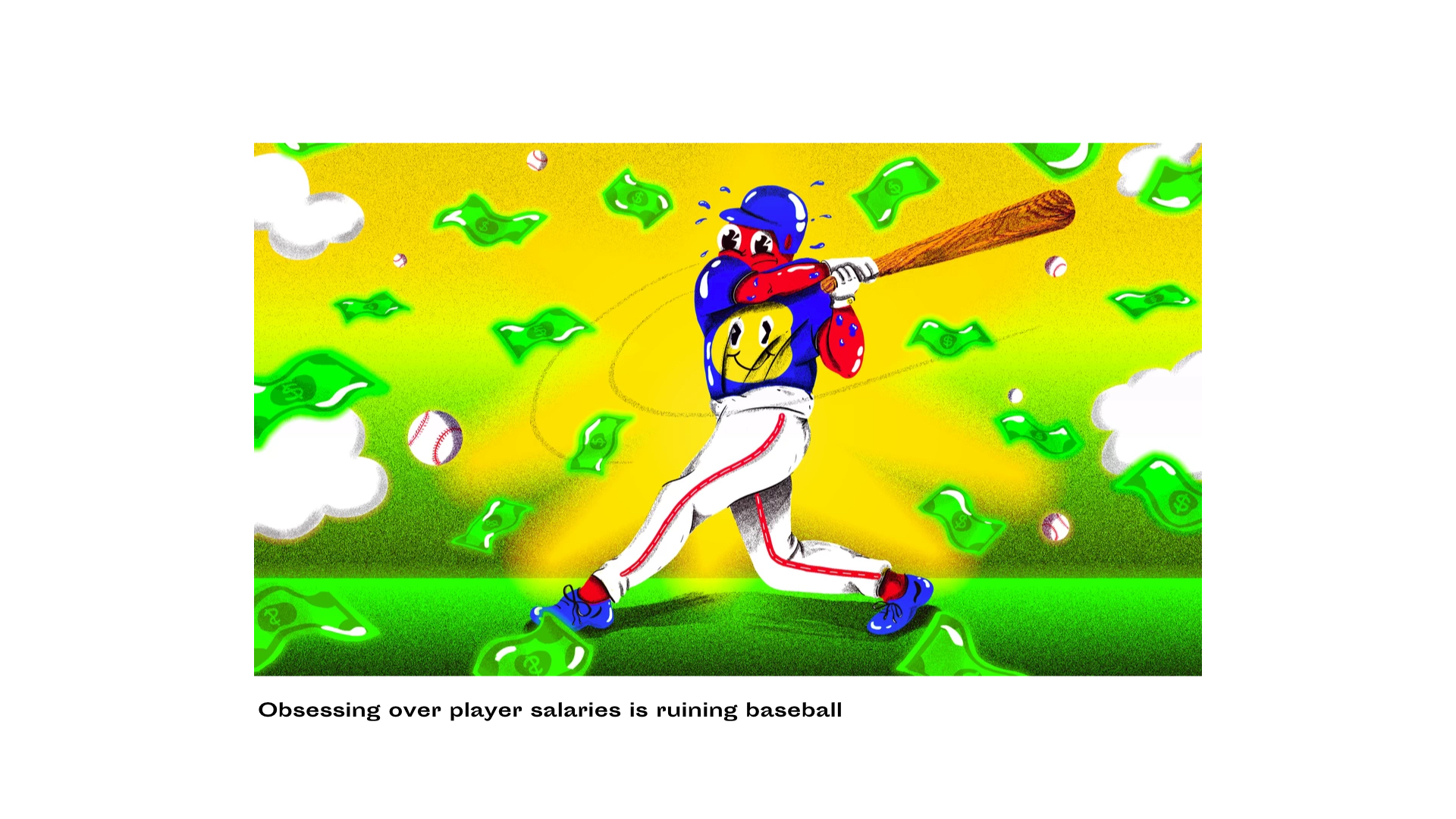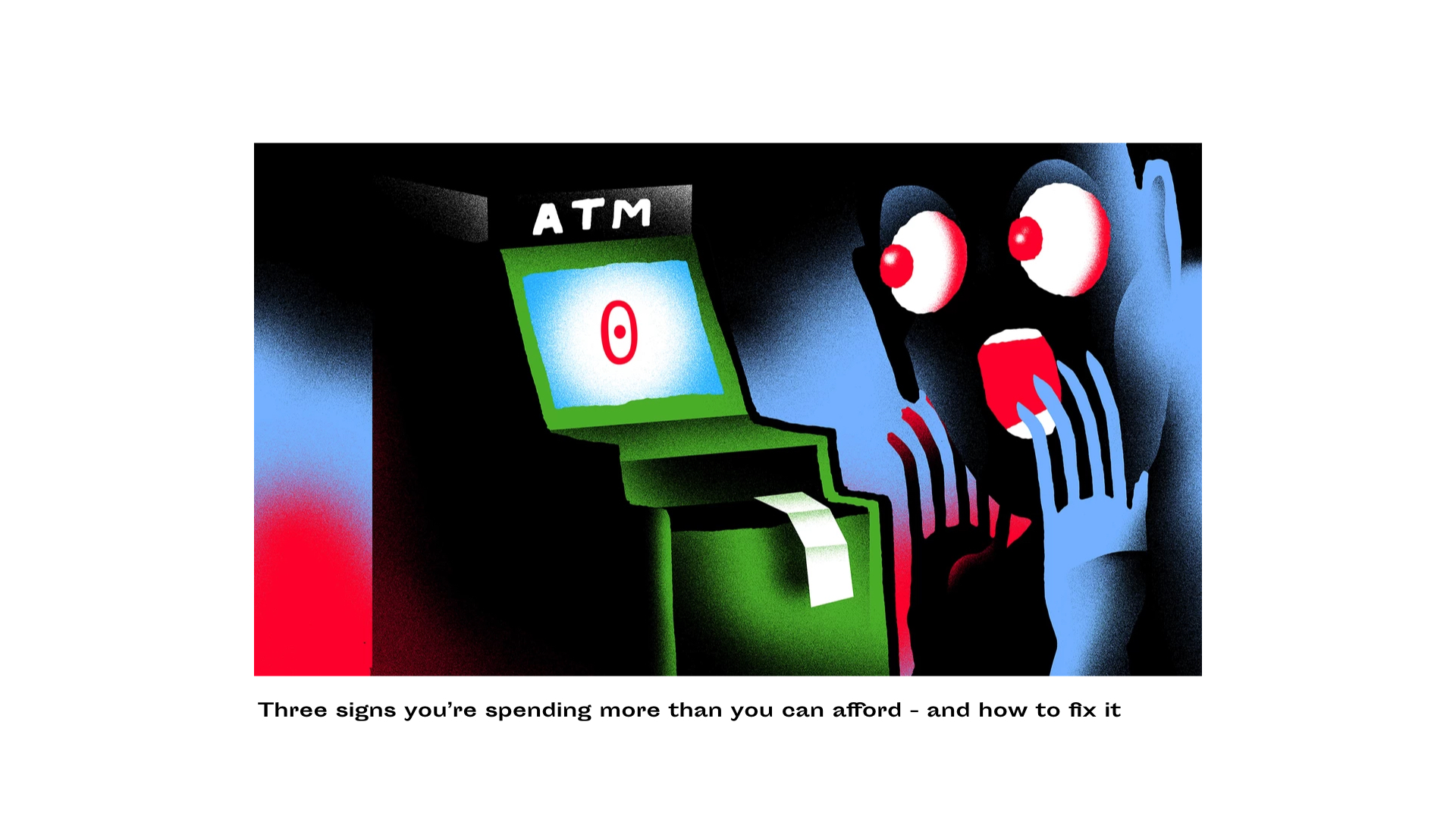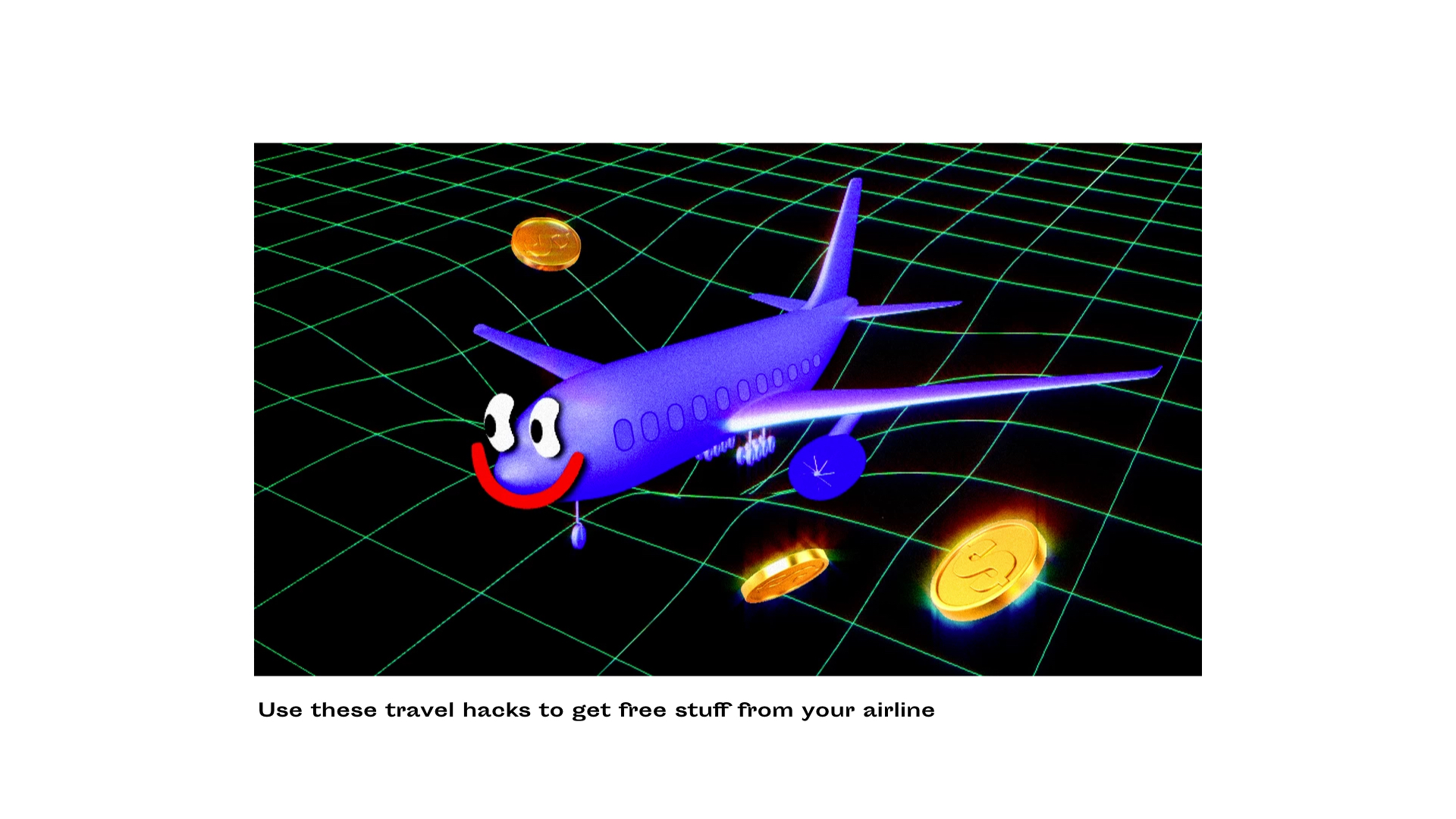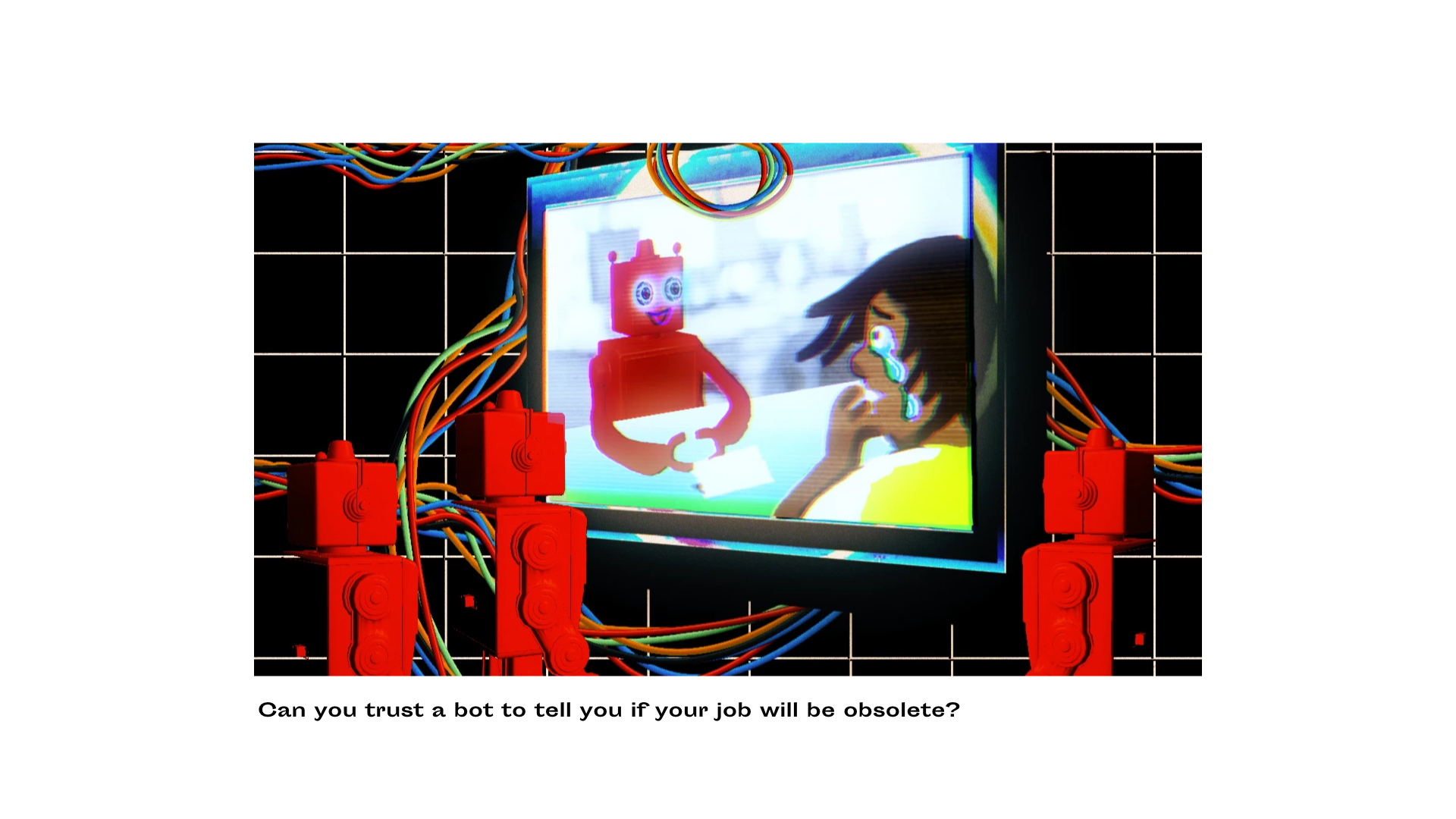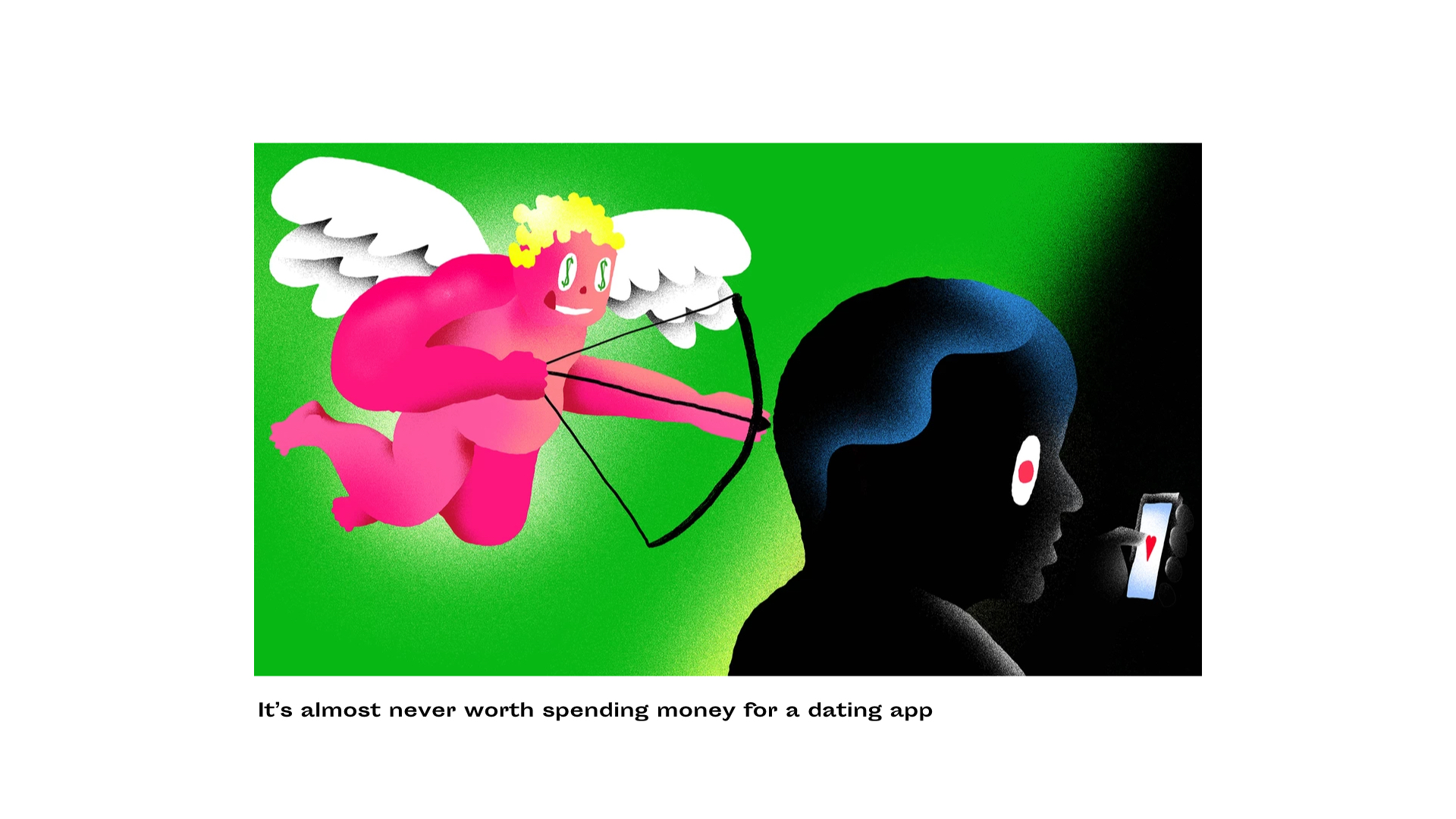 ︎ back to the main page