Joe Burger
How do you talk to millennials about money?
brand:

VICE Media
brief:
Create a new editorial brand from the ethos of VICE that speaks to 20 somethings about money.
background:

Money is a terrible conversation topic generally. And for millennials it's a bit rougher and weirder than in the past. Money is usually thought of as a personal topic, but the entire generation has a shared uncanny feeling that comes with living on the verge of peak capitalism. FREE was constructed as a means of talking about the end goal of personal finance (freedom from debt, work, wants & needs) and as a counterweight to consumerism. With bold absurdist colors and blunt language,
FREE.vice.com
was launched internationally in 2018 with GEICO, Ally Bank, Earnst & Young, and the National Association of Realtors on the docket as custom content partners.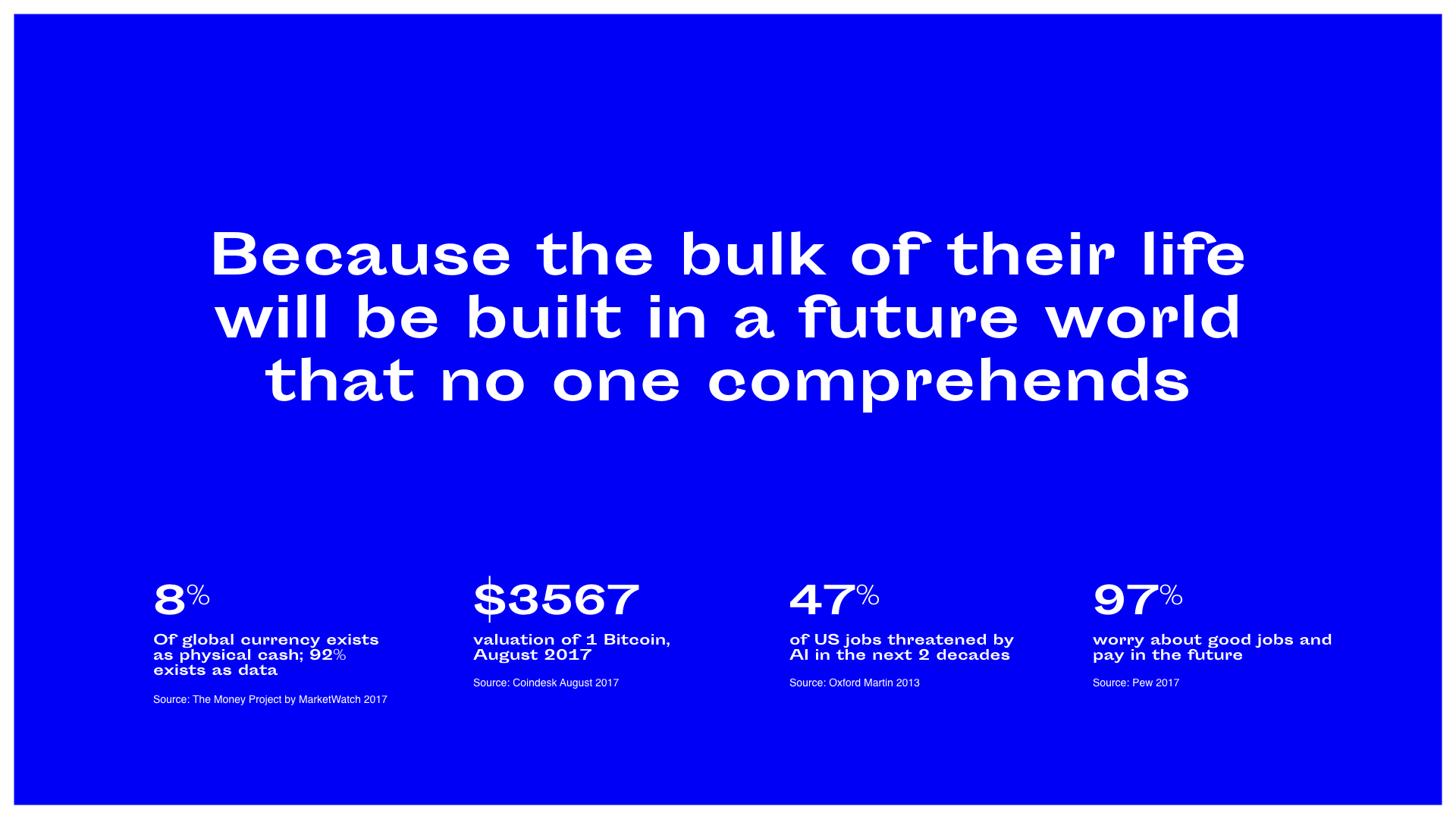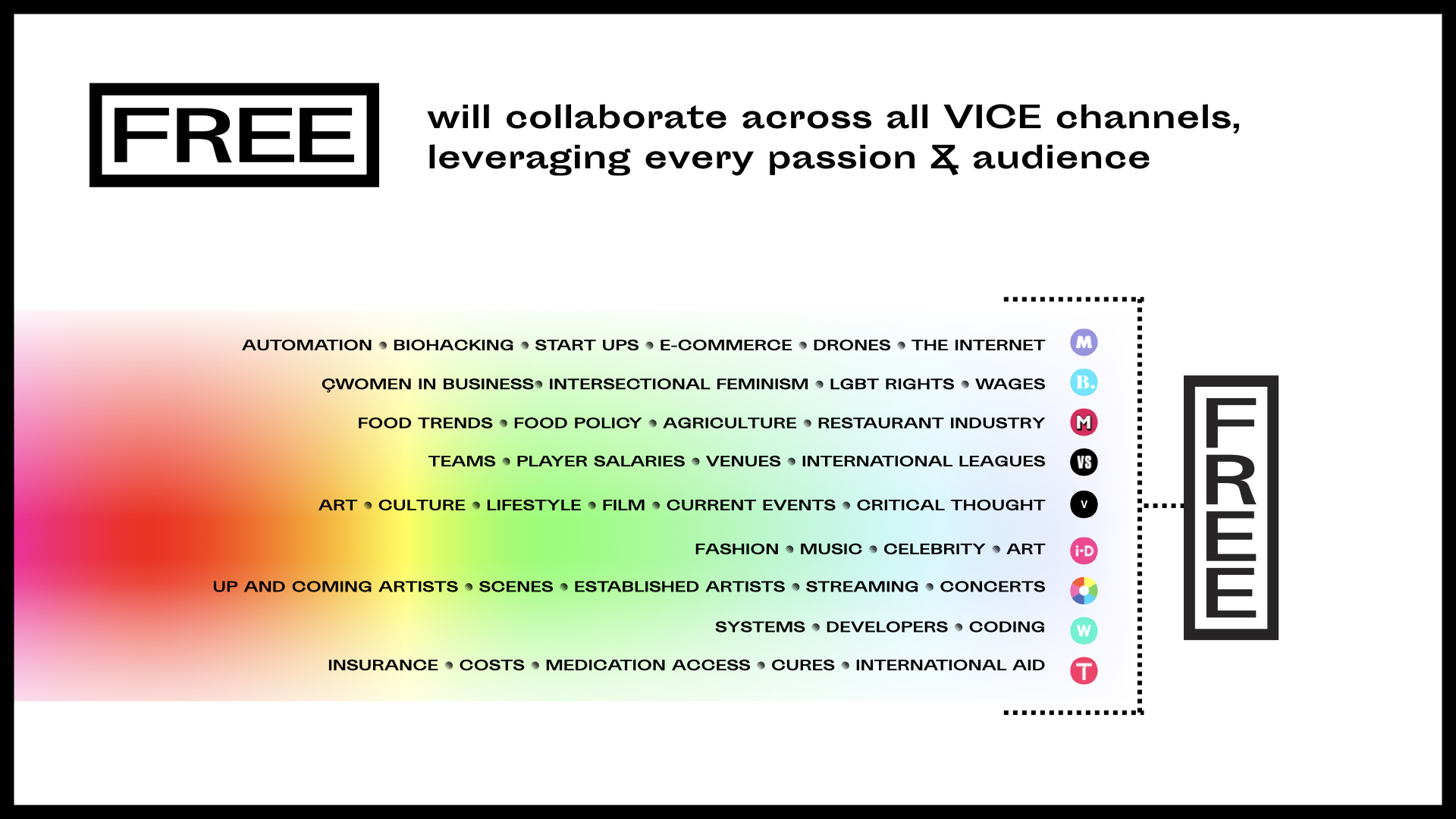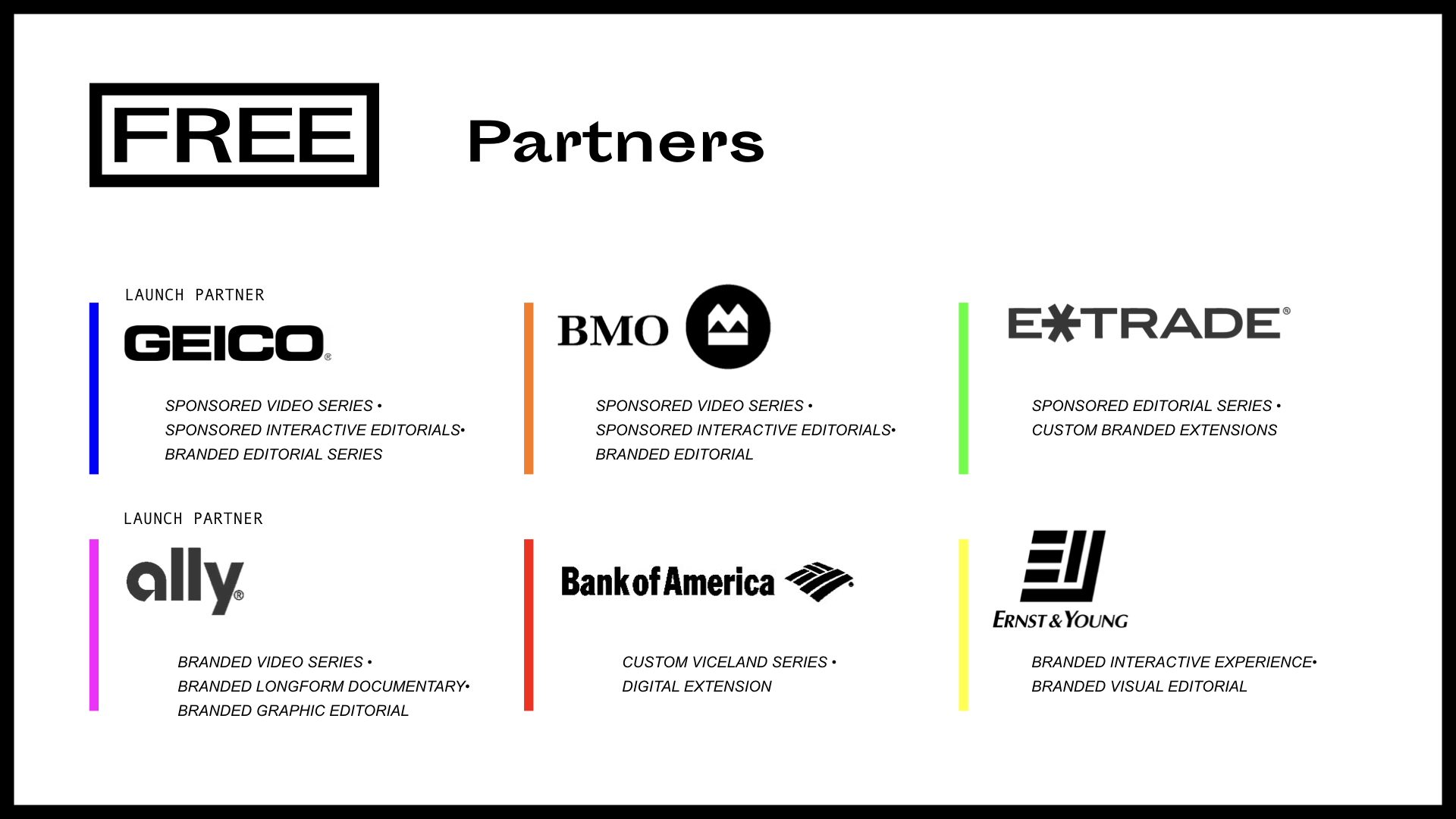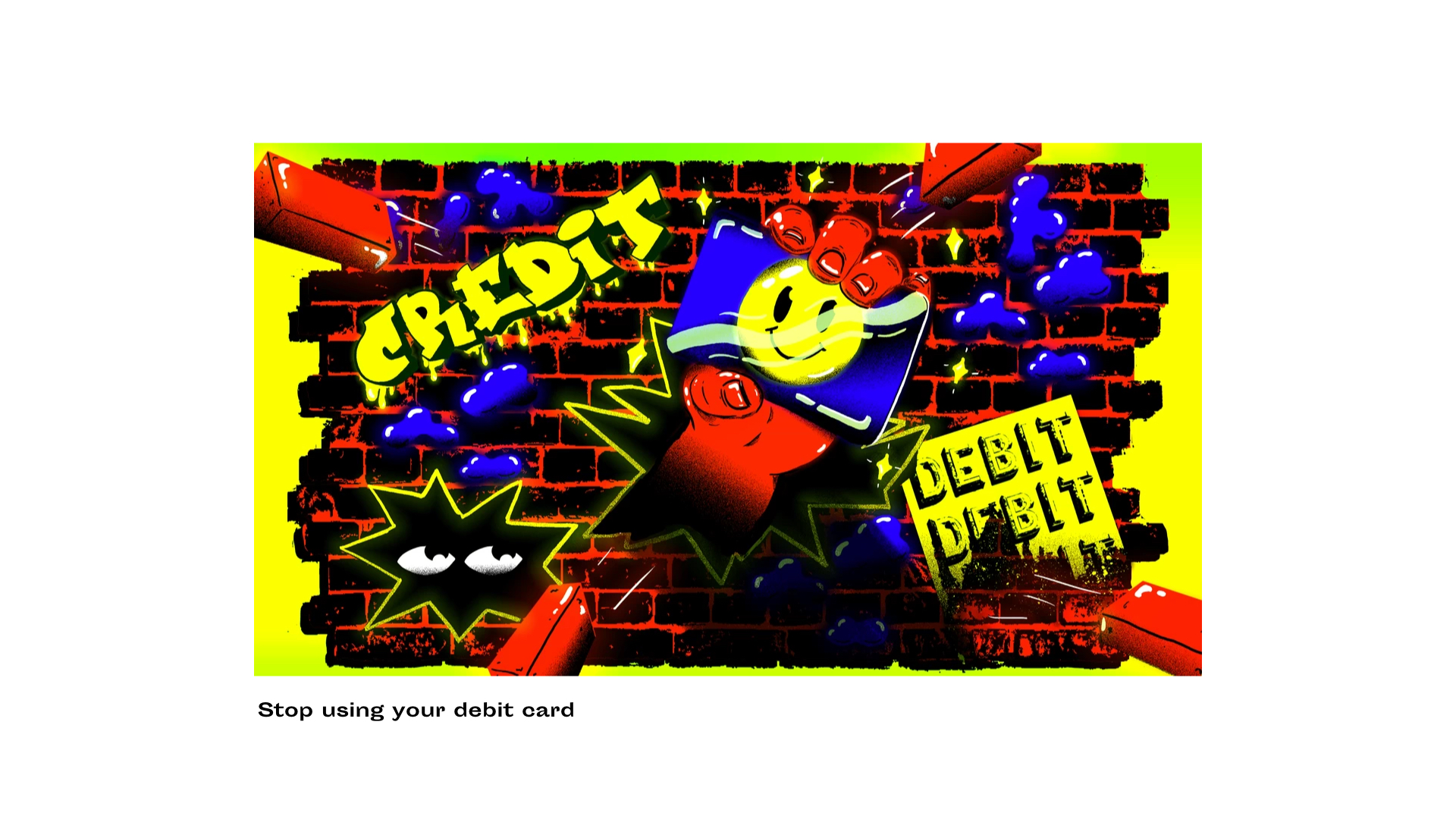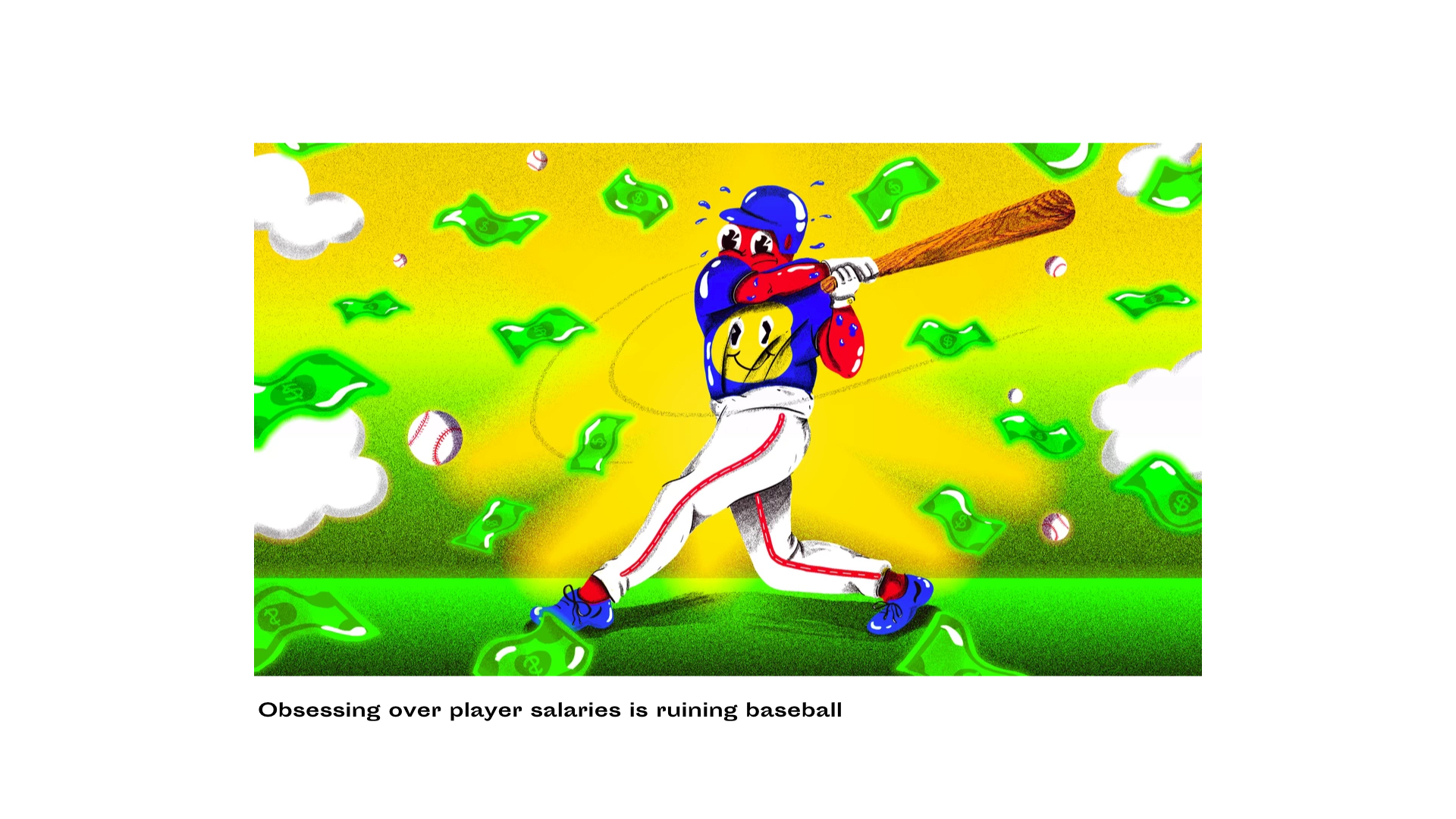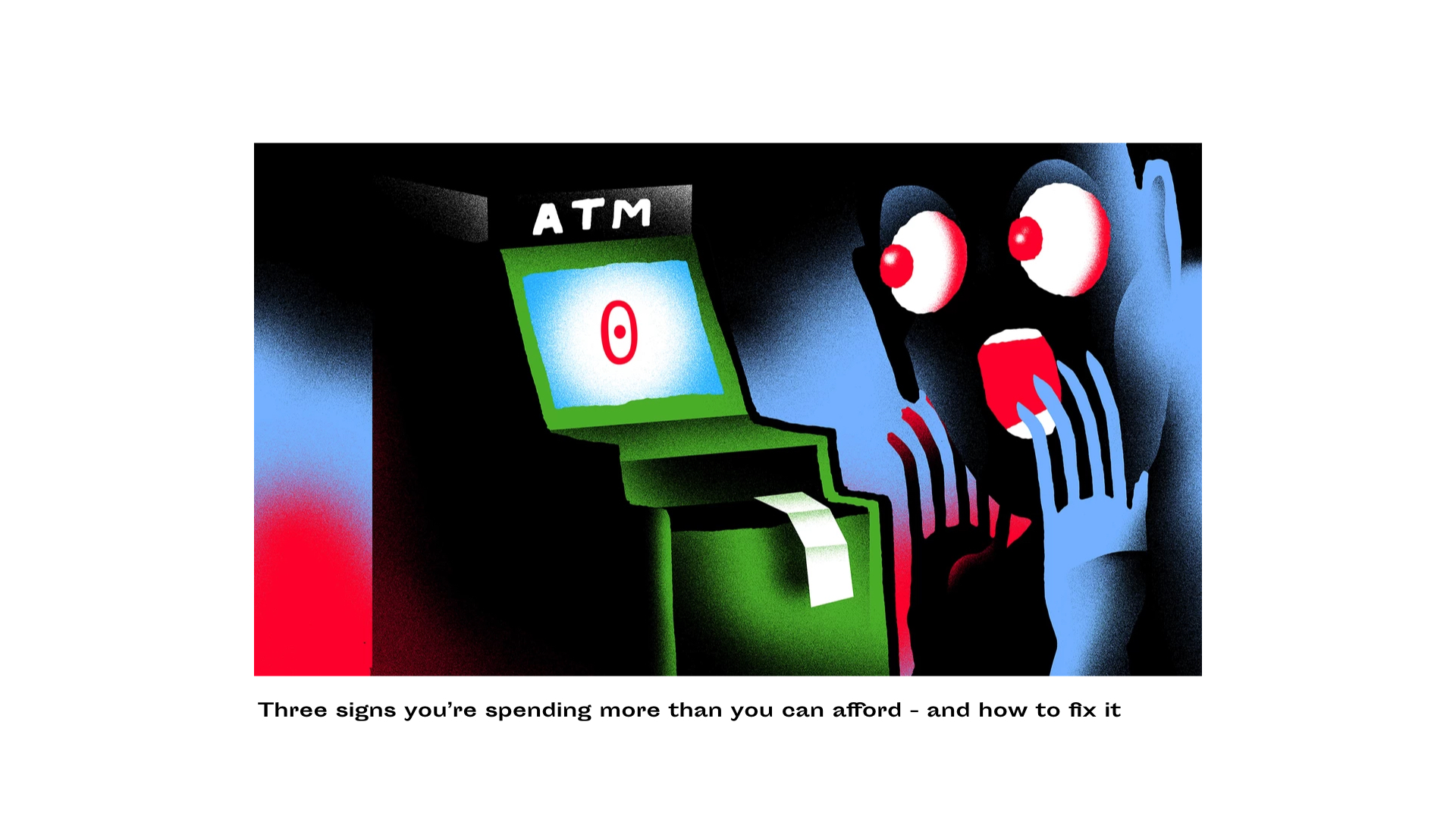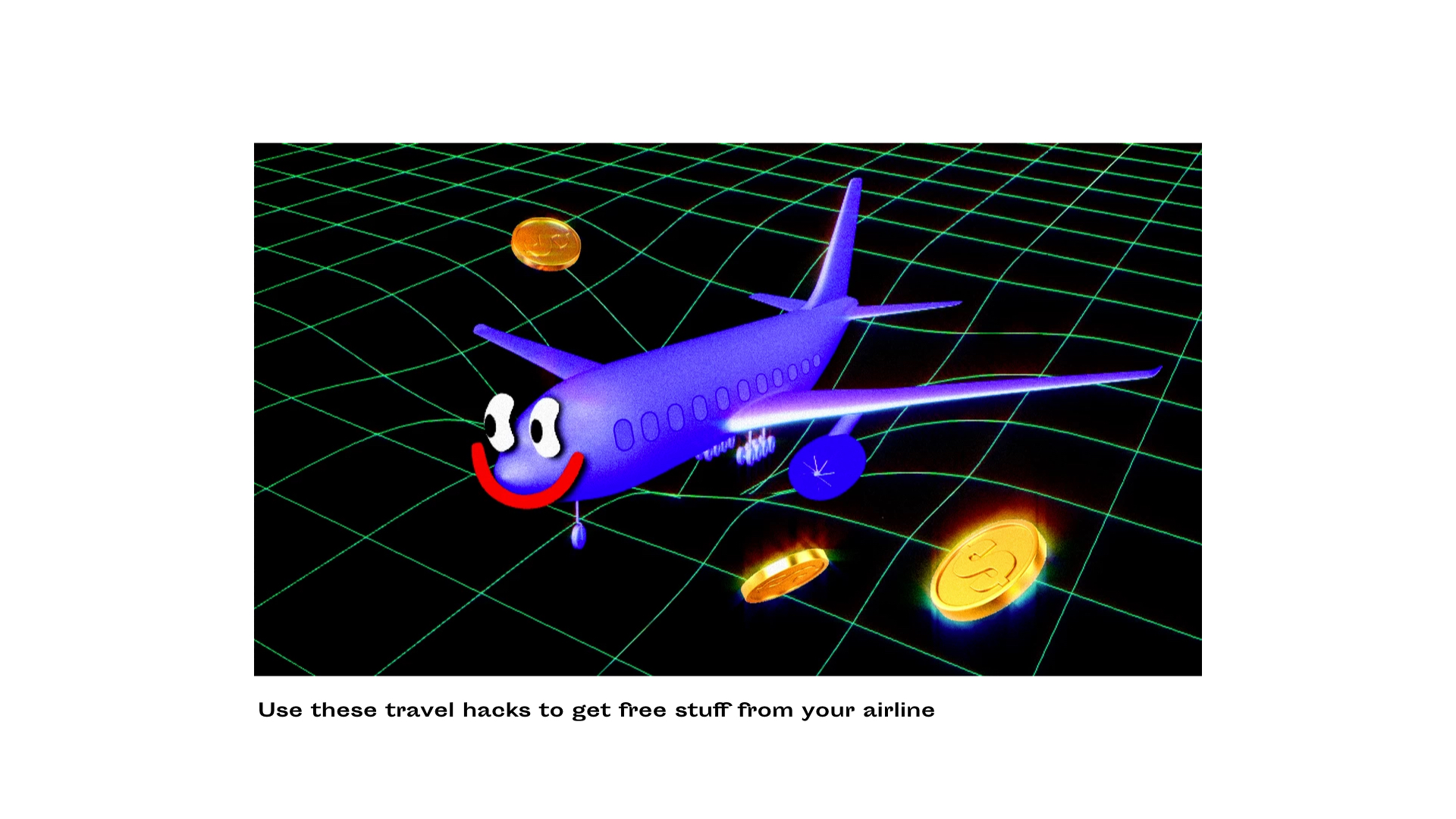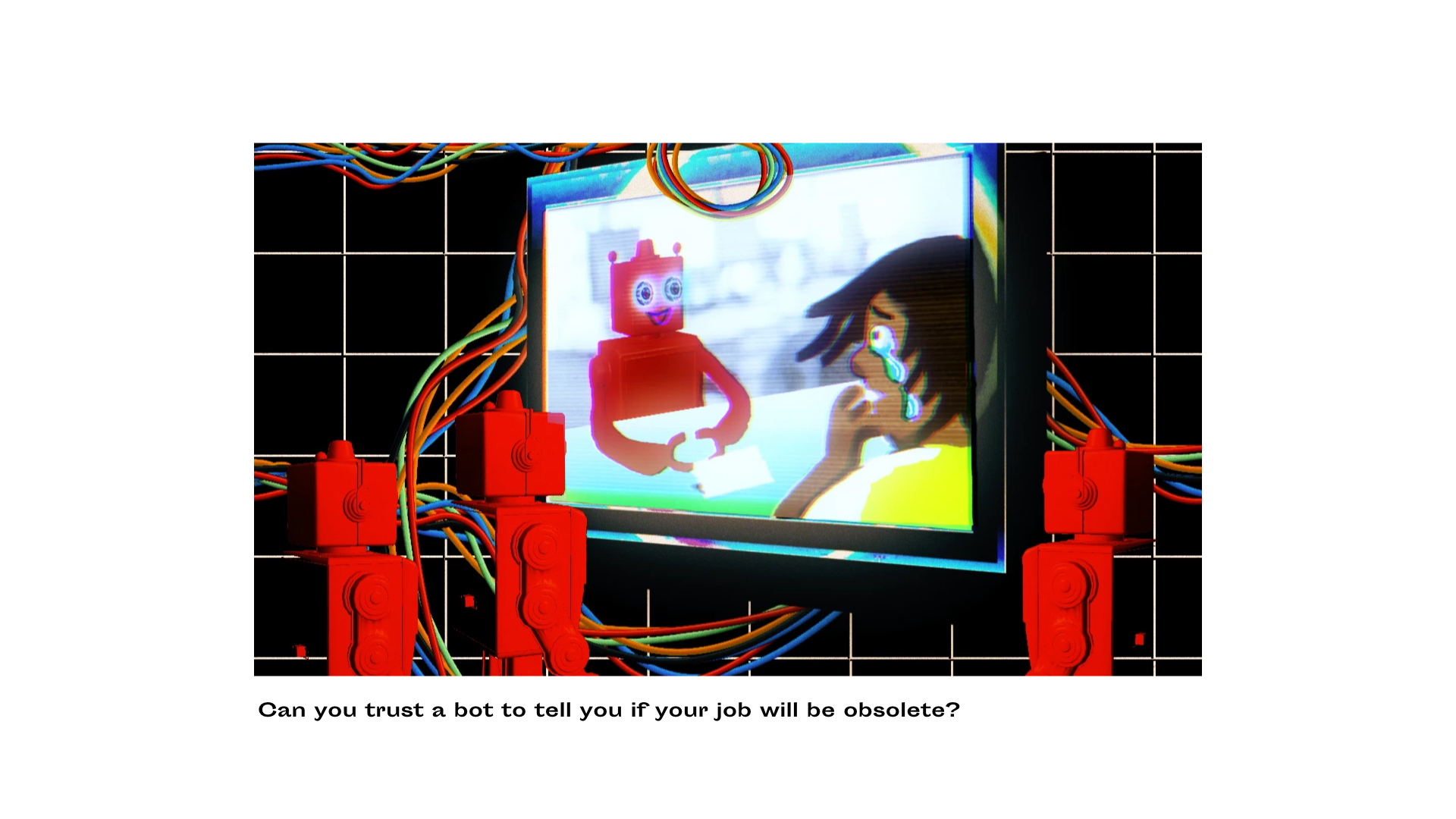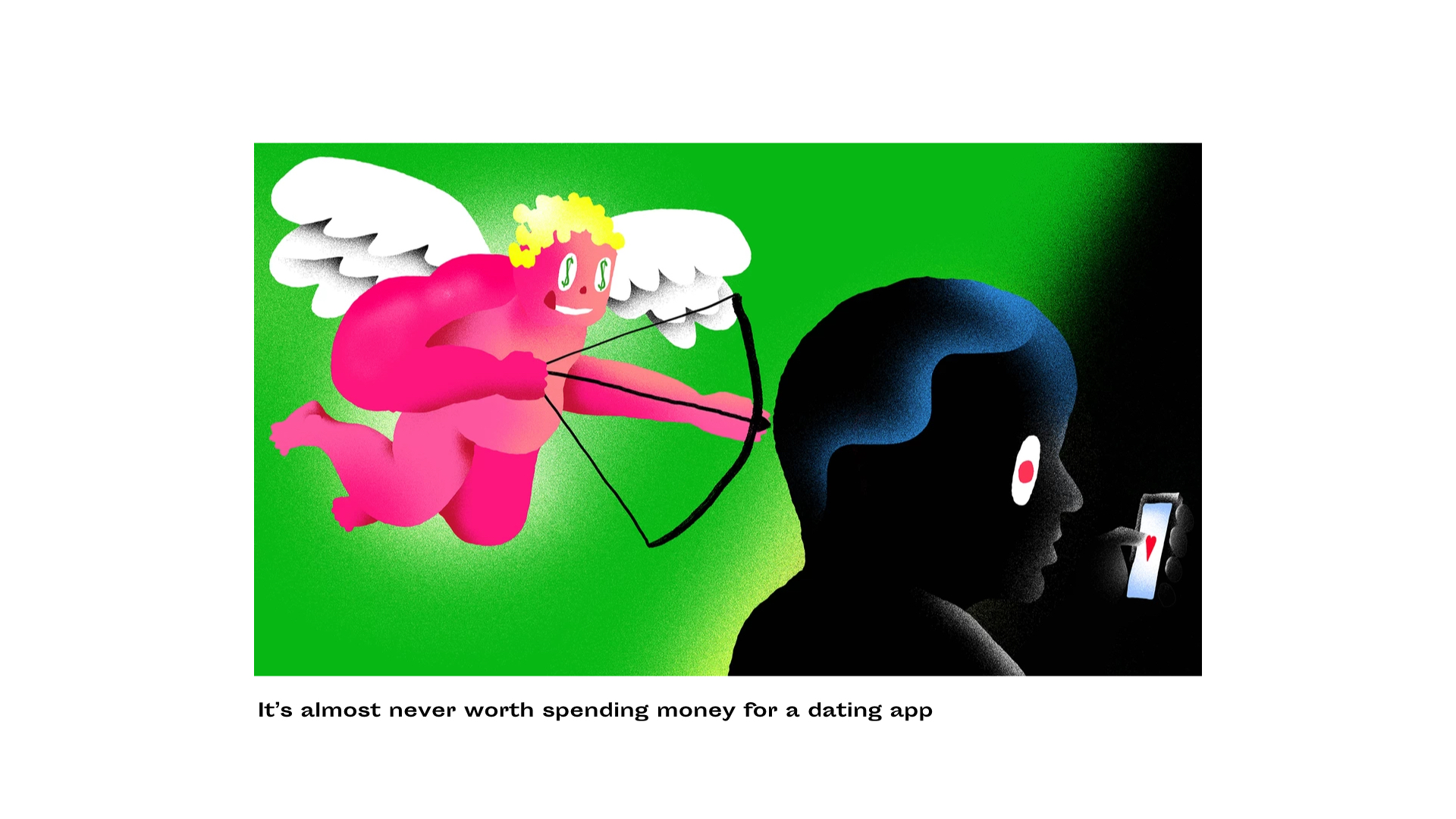 ︎ back to the main page