Joe Burger
Are smartphones too smart?
brand:

Myself
brief:
Phones are taking over our world, our brains, and our lives. And while the revolution can be categorized as a glow up, there's something weird and slightly terrifying about it. Concept a new mobile device that provides for a radical departure from the current oversaturated smartphone experience and fights back against overconnectivity.
background:

For the past few years, I've been searching for a way out of smartphone land. But feature phones are just too bare bones. Influenced by the research of
the Center for Humane Technonlogy︎
and the writing of
author Nicolas Carr︎,
I put together a concept brand and product for my ideal "dumb" phone. Made with a high resolution e-ink screen and running on a custom Android Rom with fixed apps, DUM is the phone that has only what you need and nothing you don't.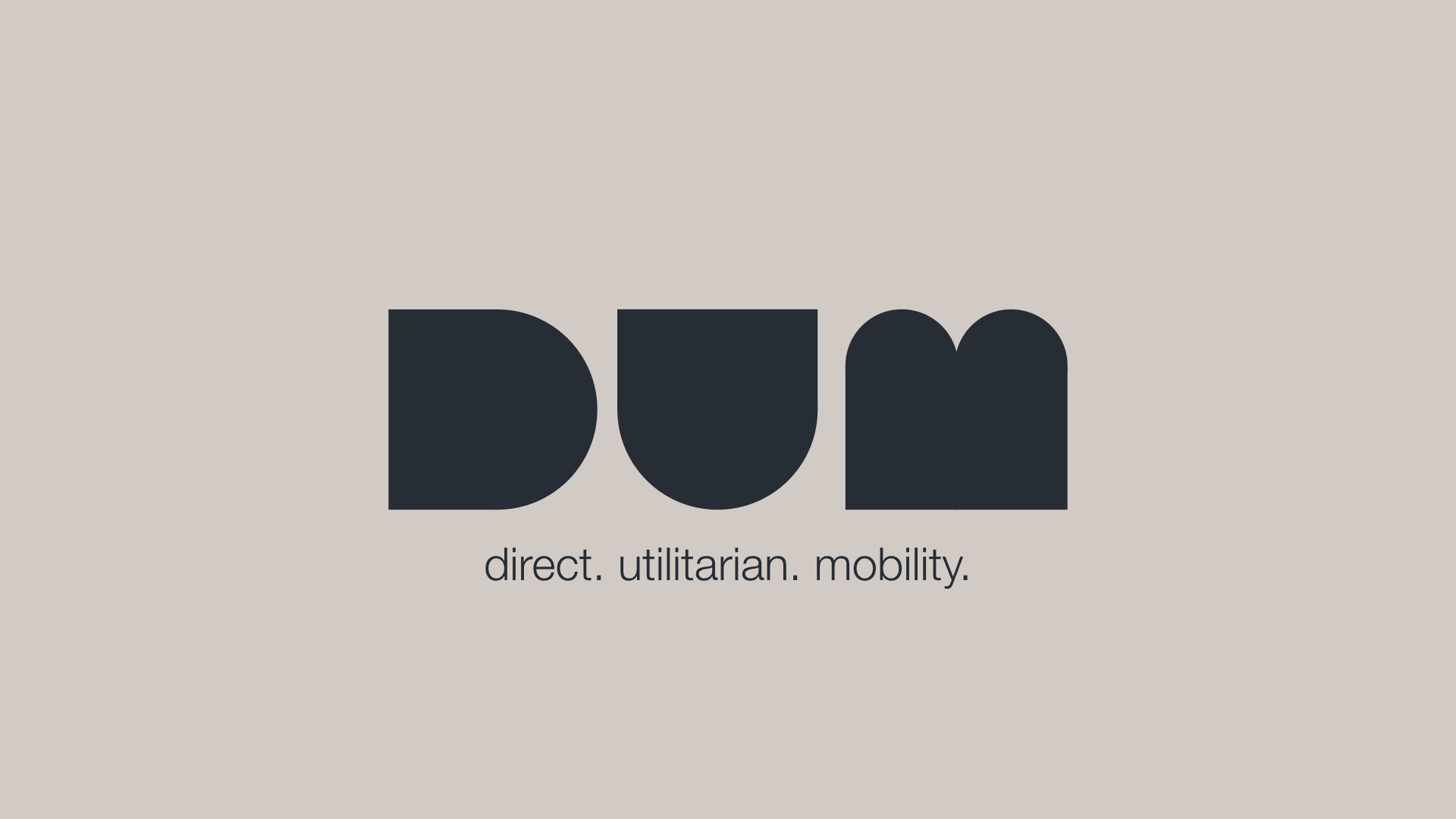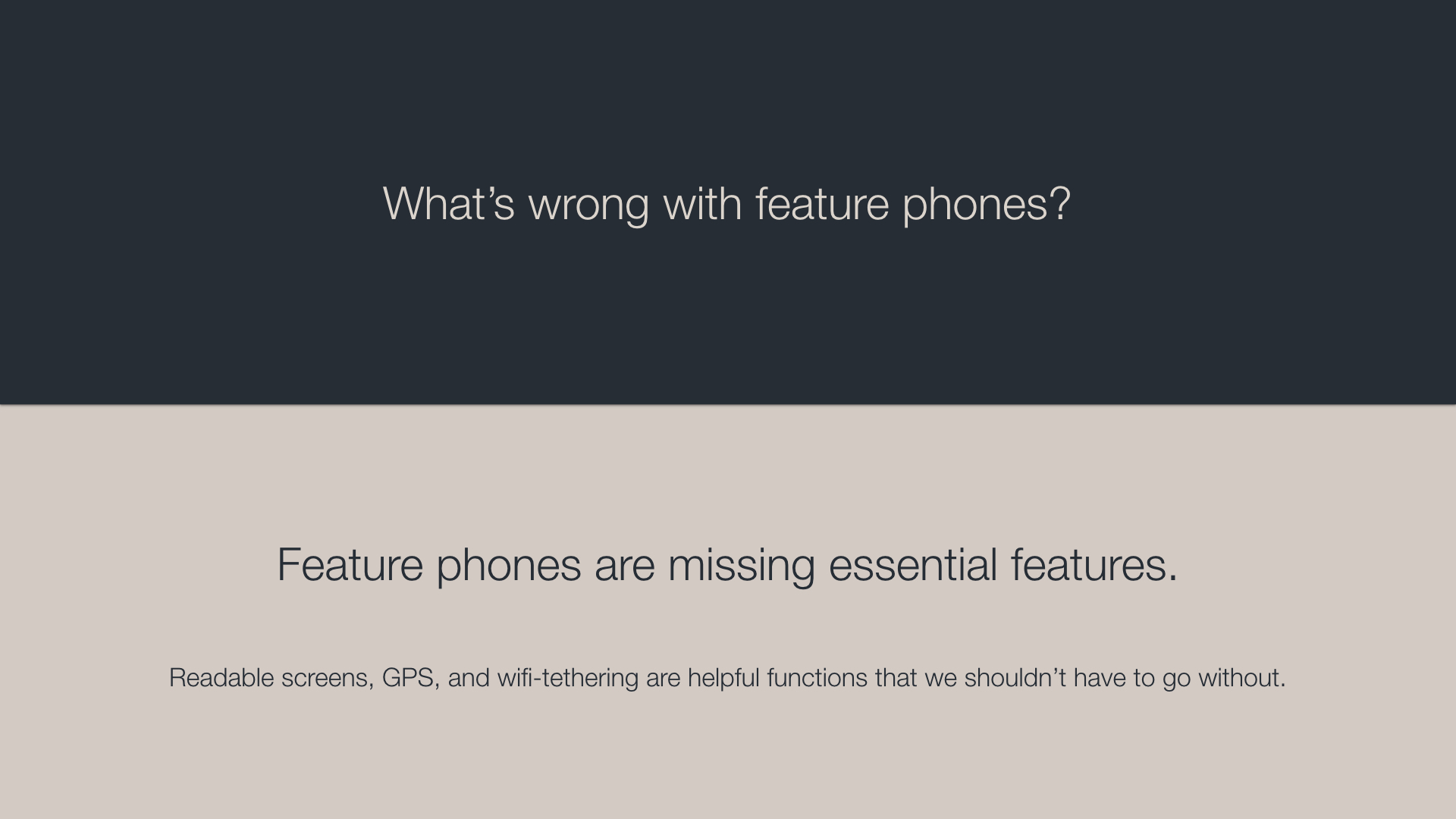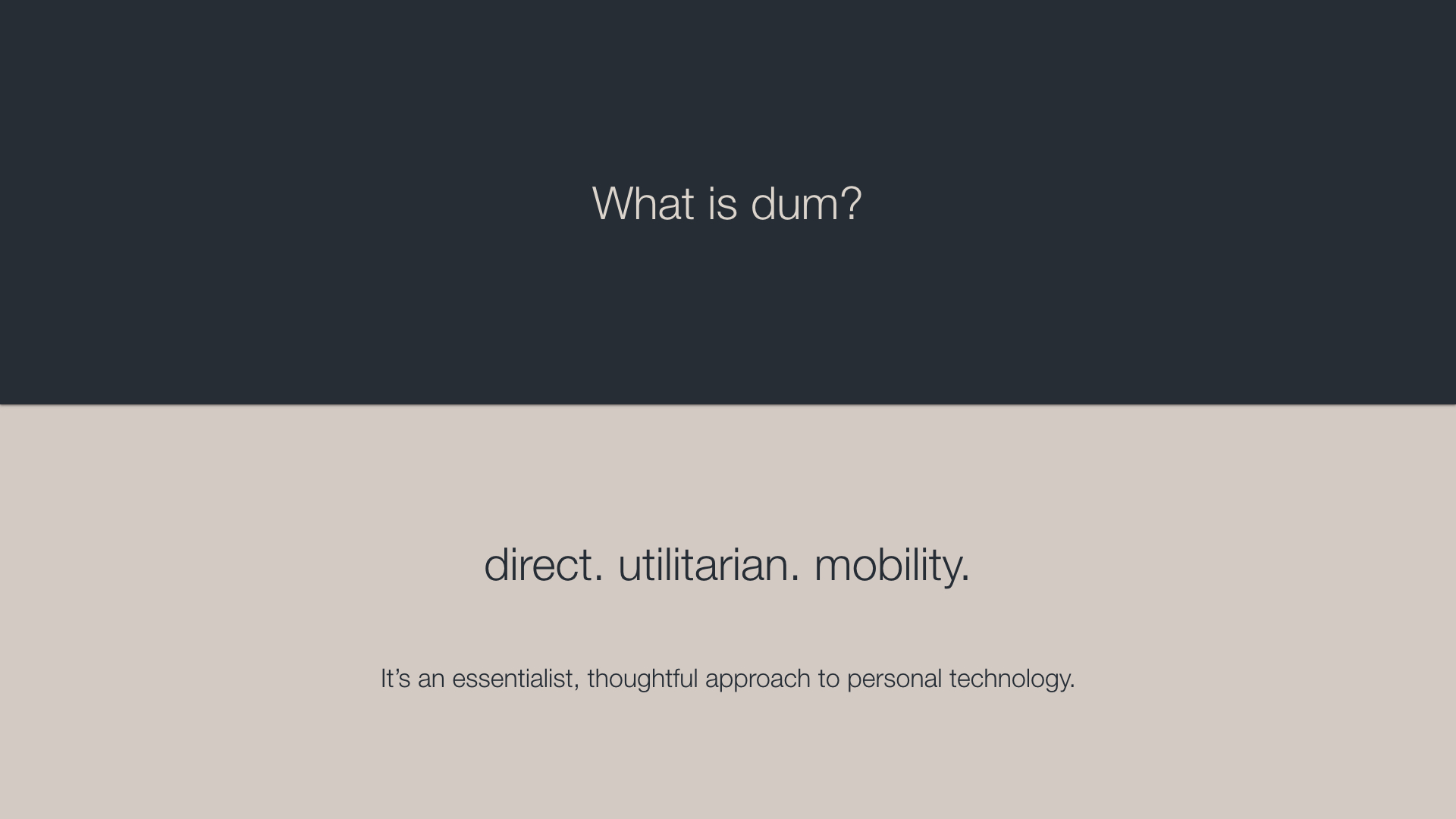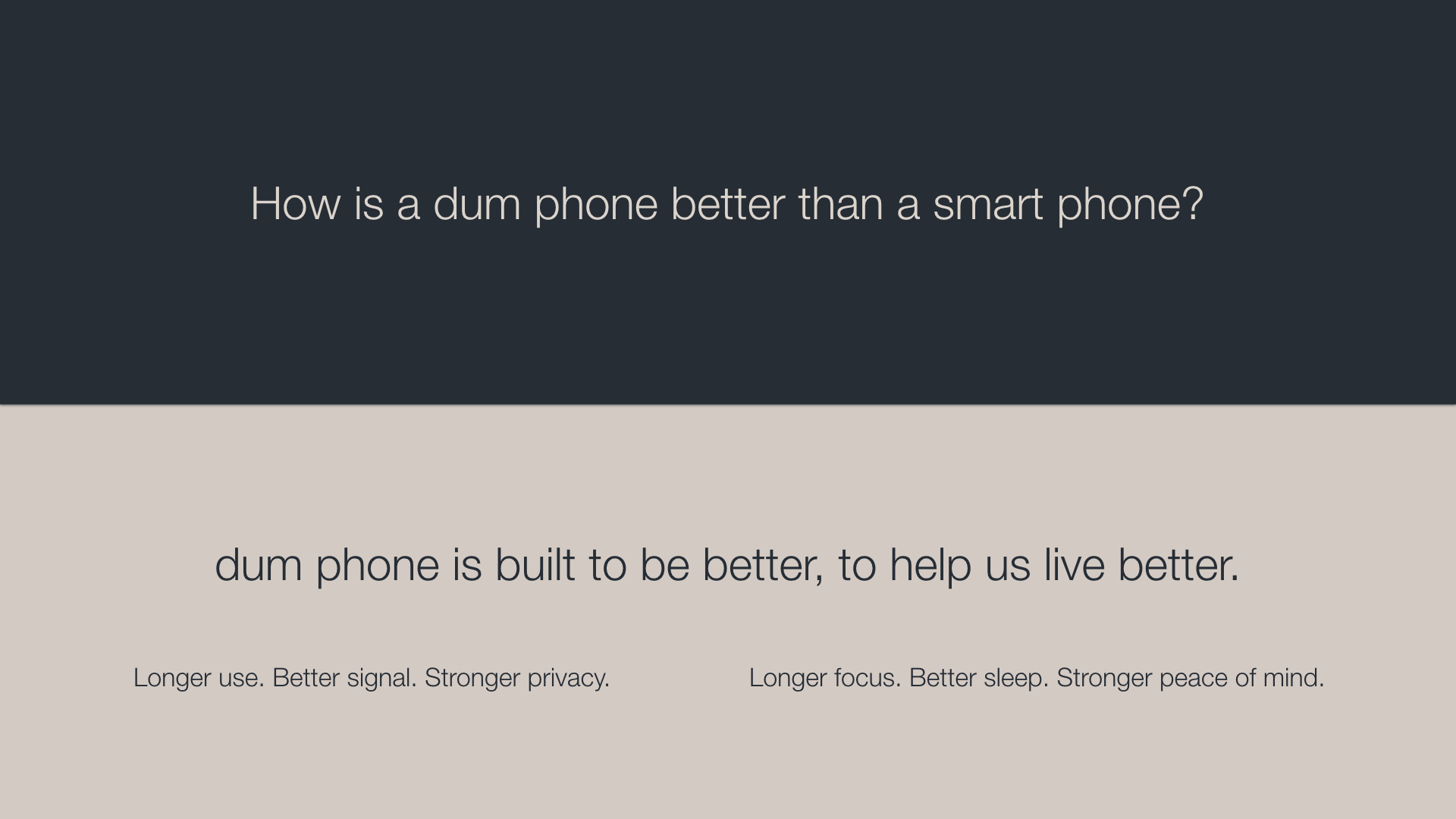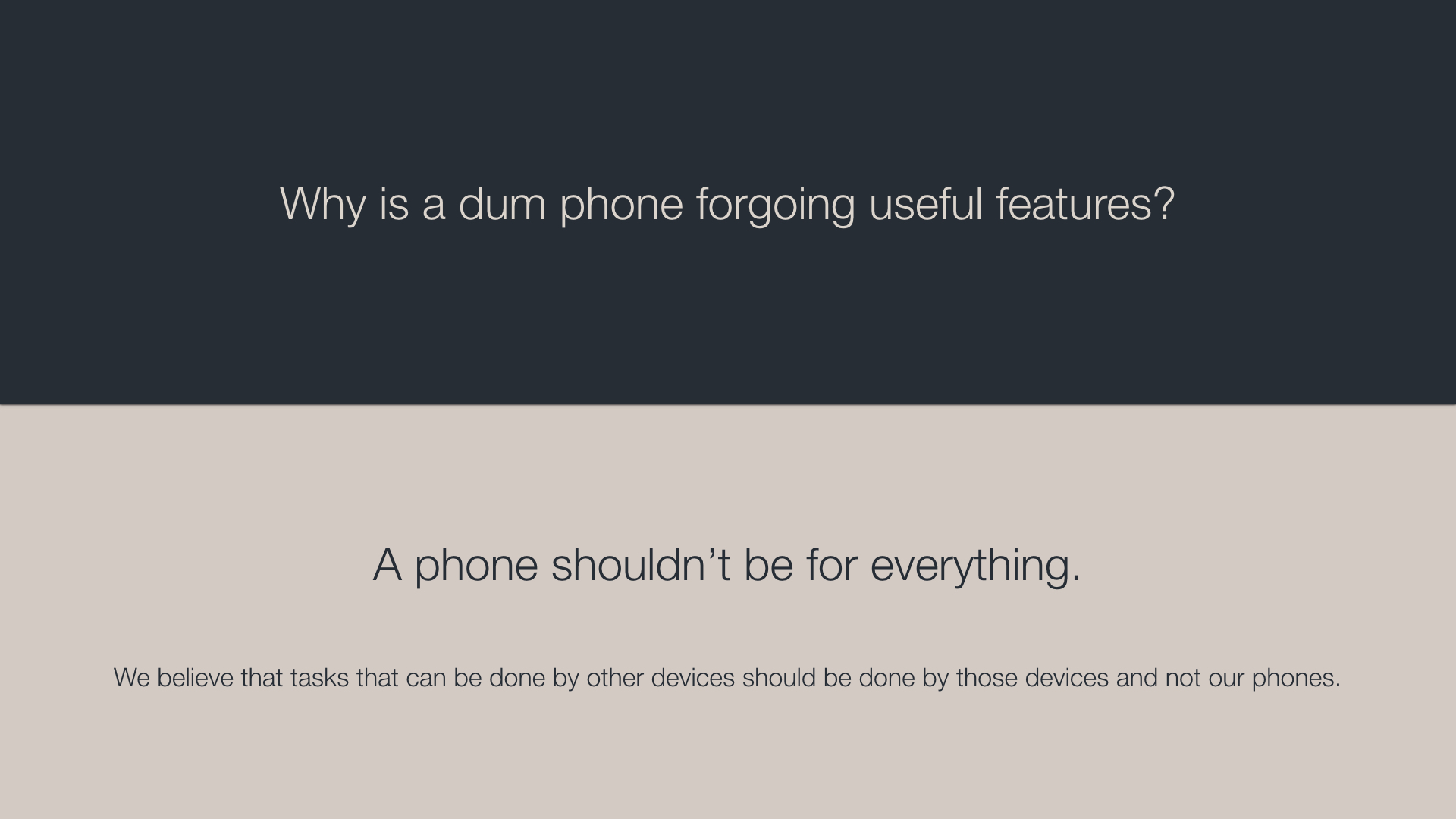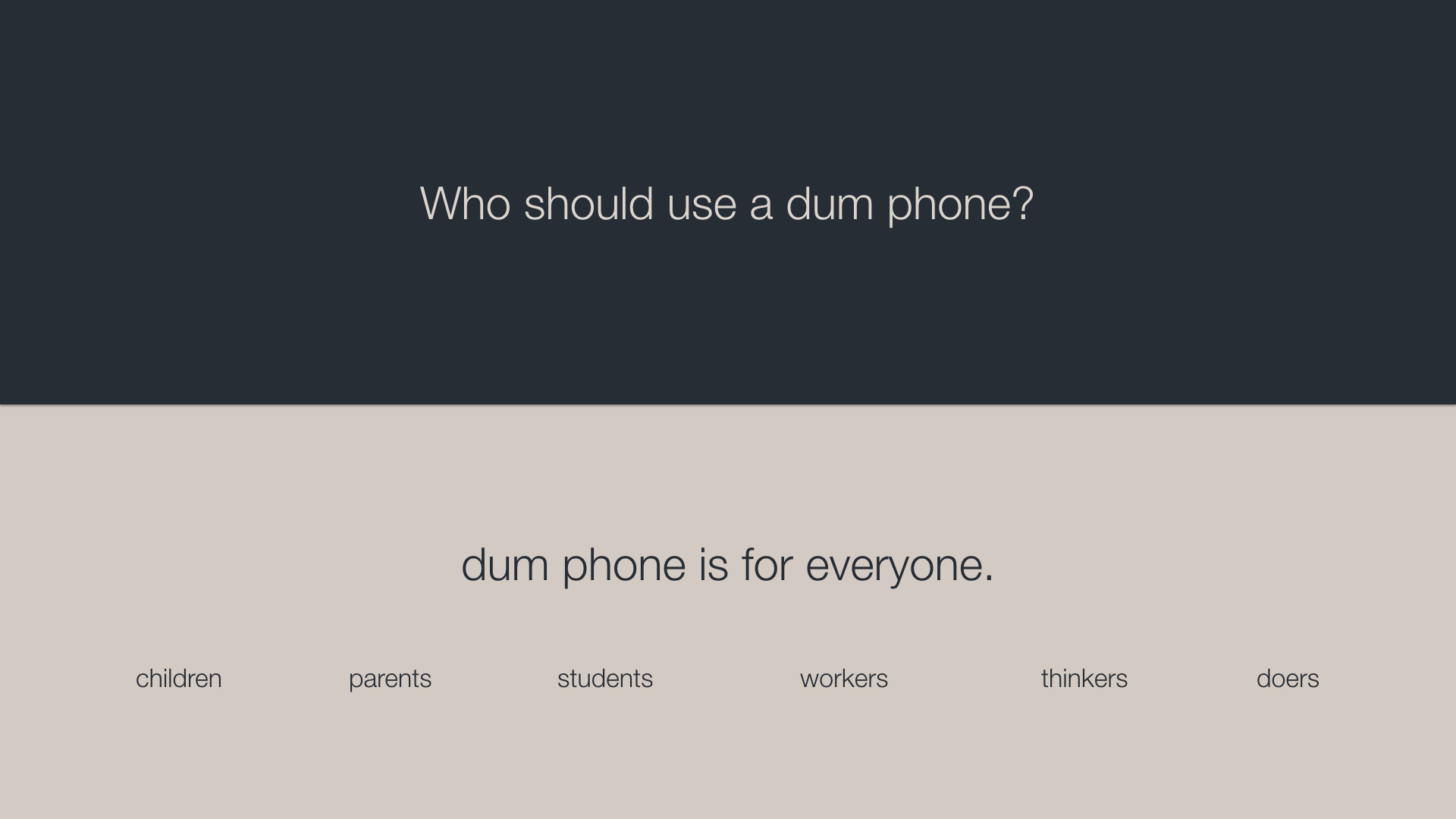 ︎ back to the main page